I'm here to cover the fashion from the 2016 American Music Awards even though I didn't actually watch the show. I was too busy re-watching Gilmore Girls in time for the revival coming on Friday. Seriously, y'all. I am so excited for more Gilmore Girls. It is one of my absolute favorites!
HAILEE STEINFELD
She looks gorgeous.
I don't think this look suits her though.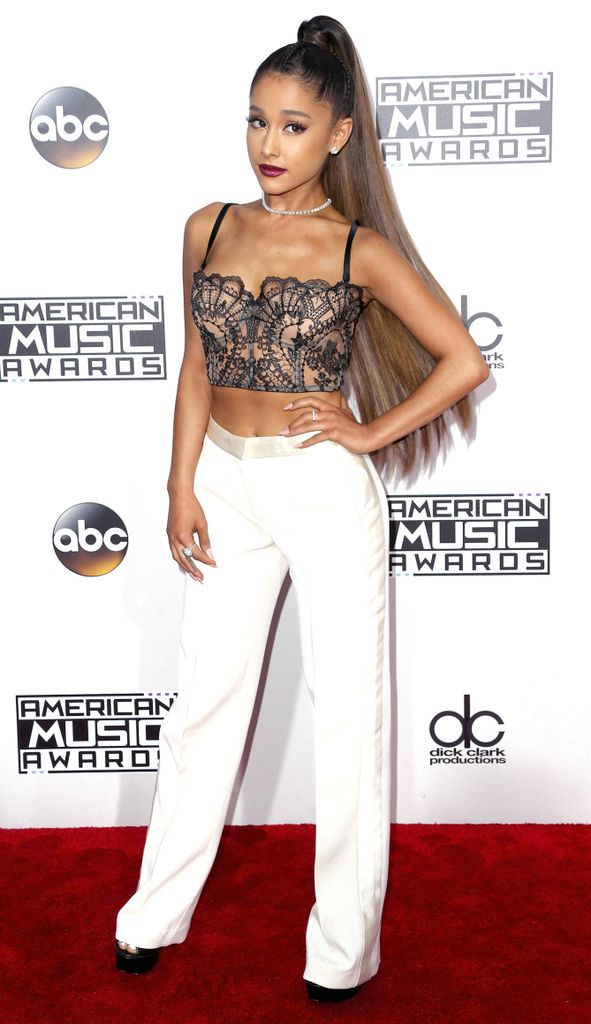 ARIANA GRANDE
I like the top.
Will she ever change her hair?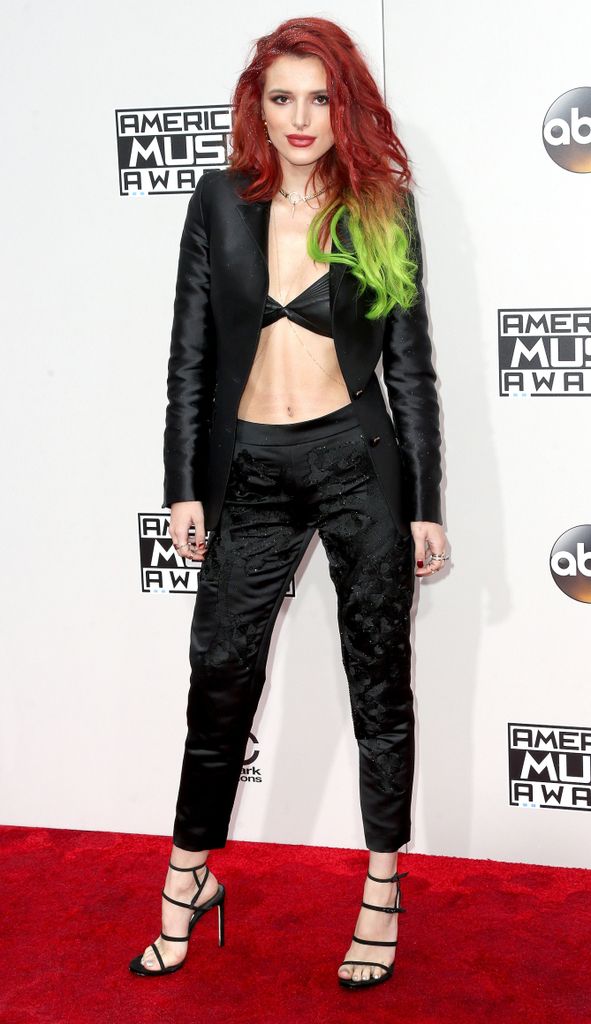 BELLA THORNE
Halloween was last month, right?



CHRISSY TEIGEN
She looks great, but this dress is too much.
Can we even call it a dress?



CIARA
It's not my favorite, but she gets a pass.
She's so pretty.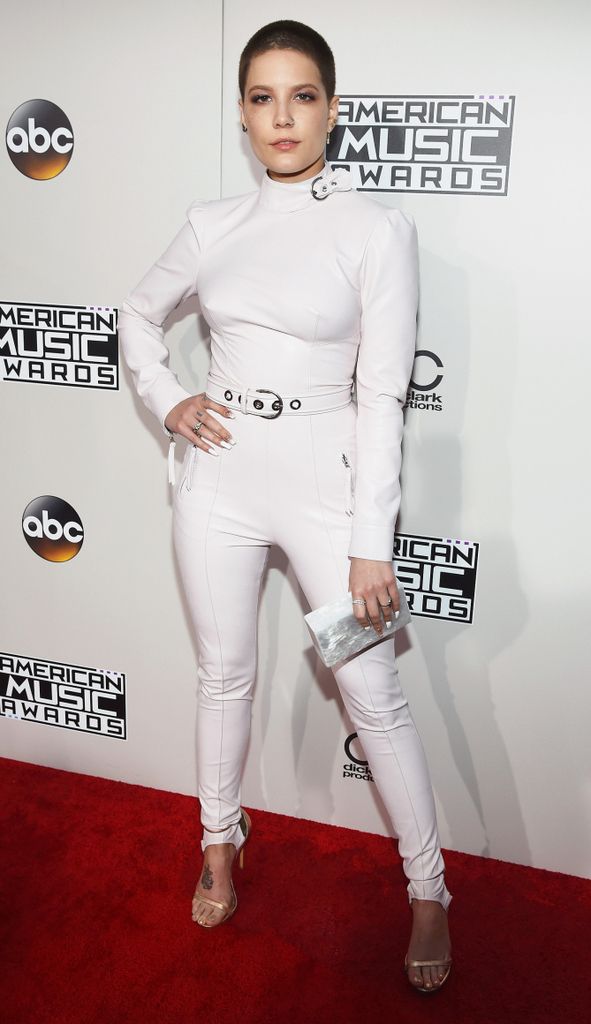 HALSEY
I don't love it, but at least it fits.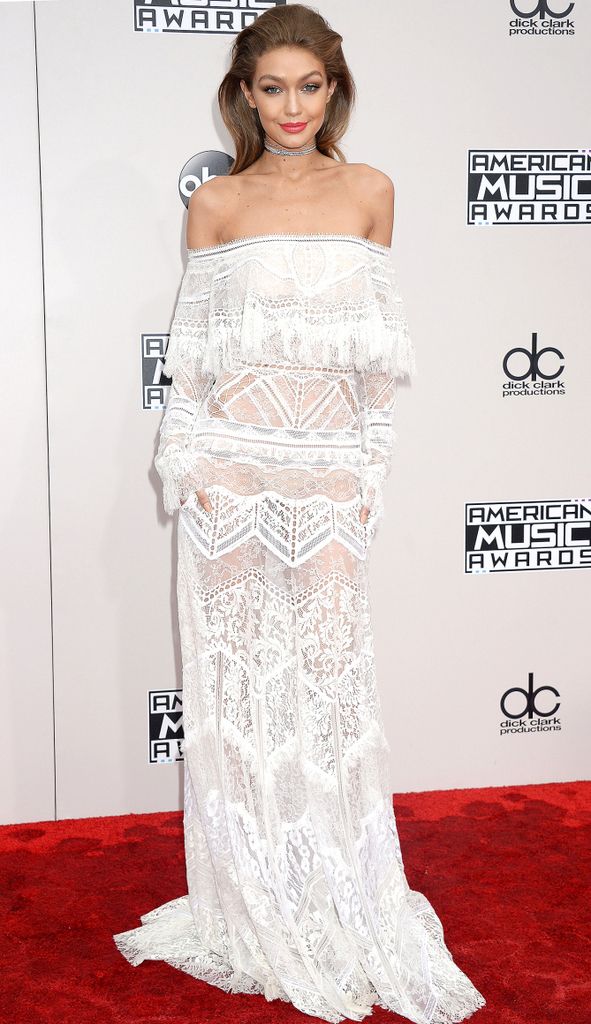 GIGI HADID
I don't like this, but she still looks fab.
Her makeup is on point.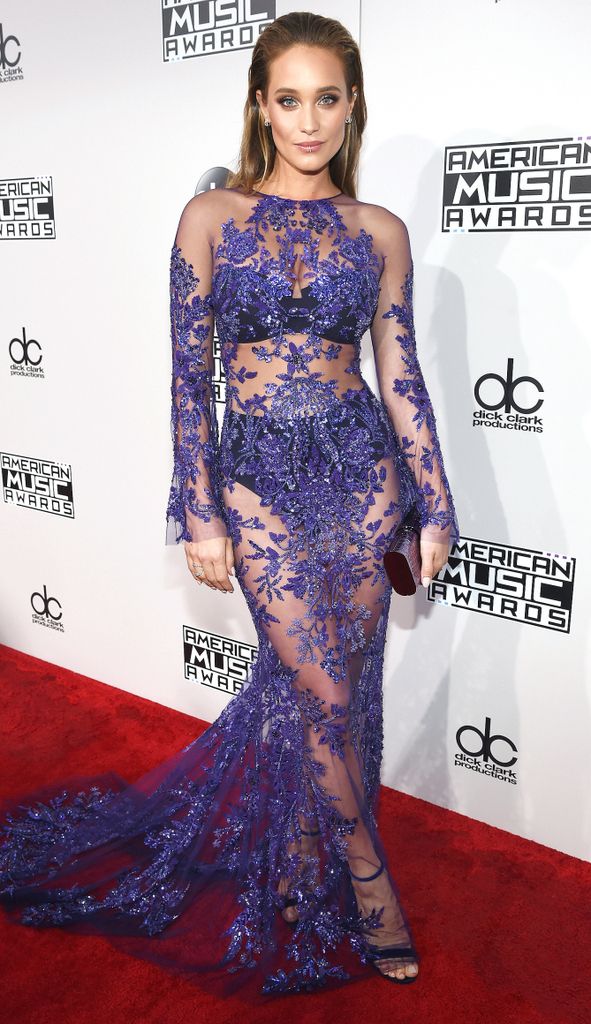 HANNAH JETER
Hate the dress.
Love her hair and face.



HEIDI KLUM
What the hell is this?



JENNY McCARTHY
I don't like her hair.
And the necklace outlining her boobs? Distracting.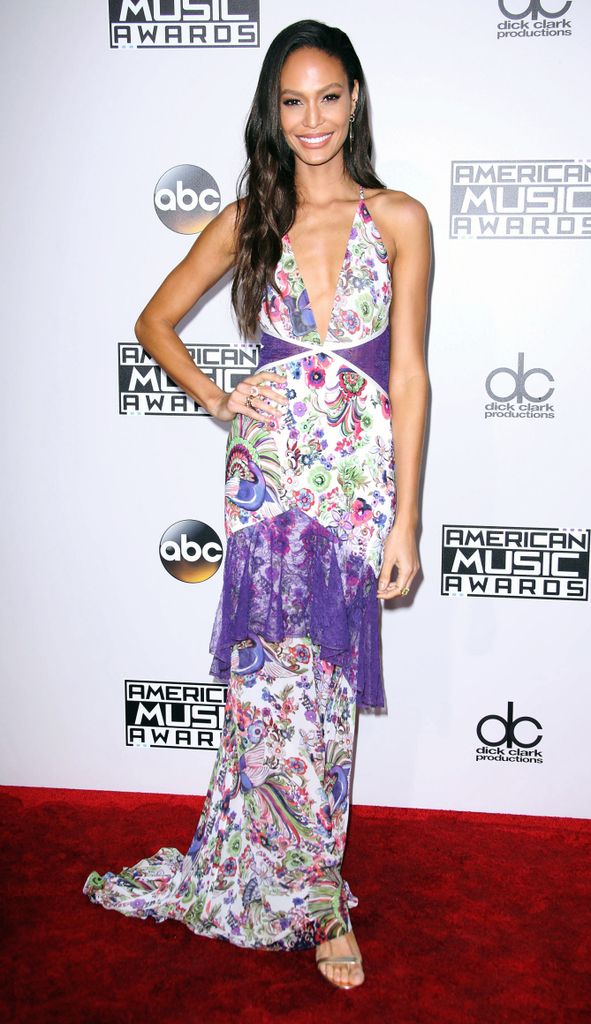 JOAN SMALLS
I think she's a tad underdressed.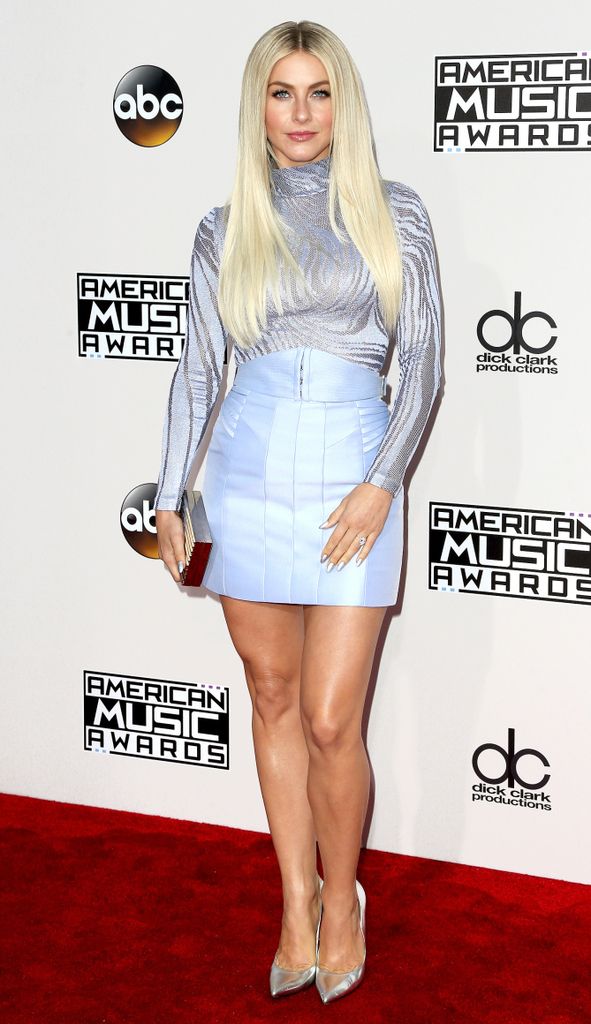 JULIANNE HOUGH
I'm not digging this.



KARLIE KLOSS
I feel like this could have worked without the long part of the dress.
And is she wearing socks with her heels?
Or are those just really weird shoes?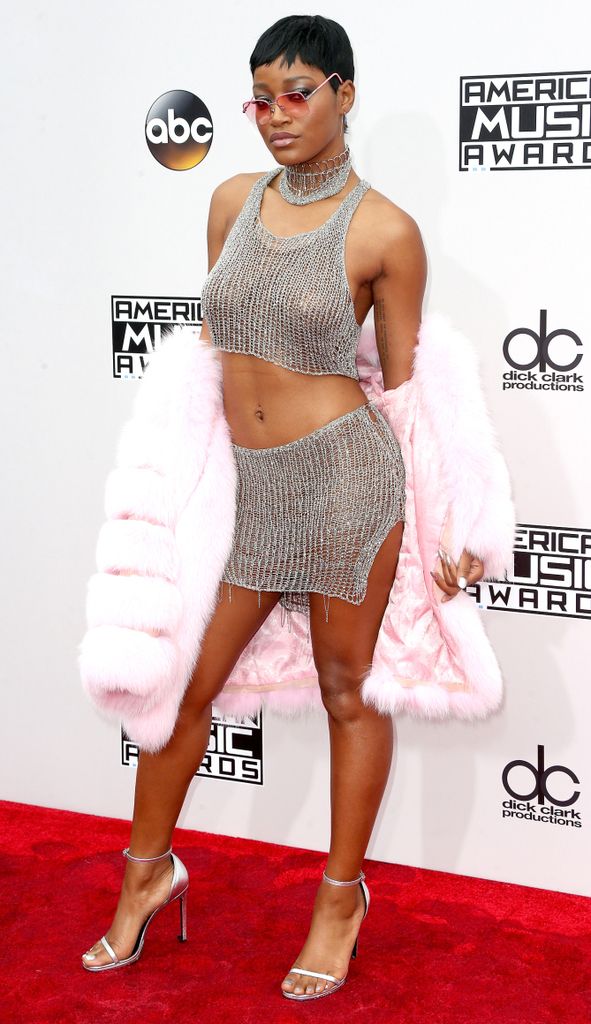 KEKE PALMER
She looks ridiculous.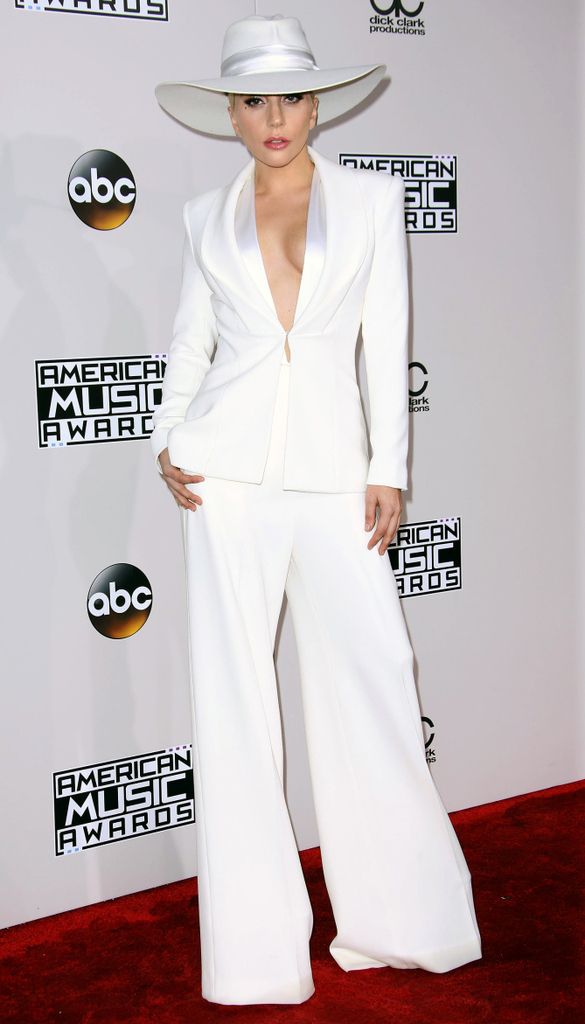 LADY GAGA
I'm not digging the pants, but she still looks great.



NINA DOBREV
She always kills it.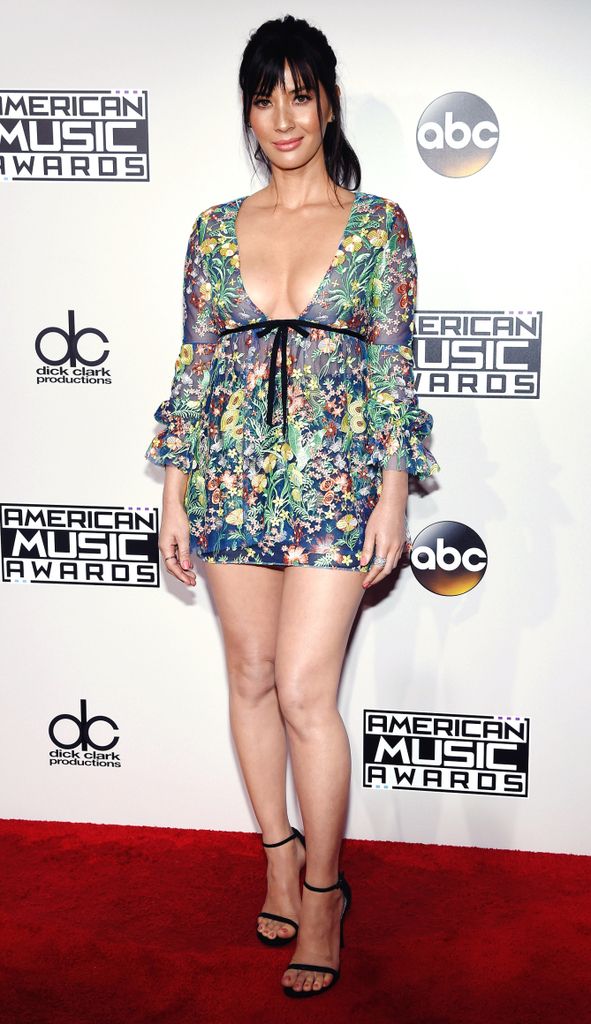 OLIVIA MUNN
This is a mess!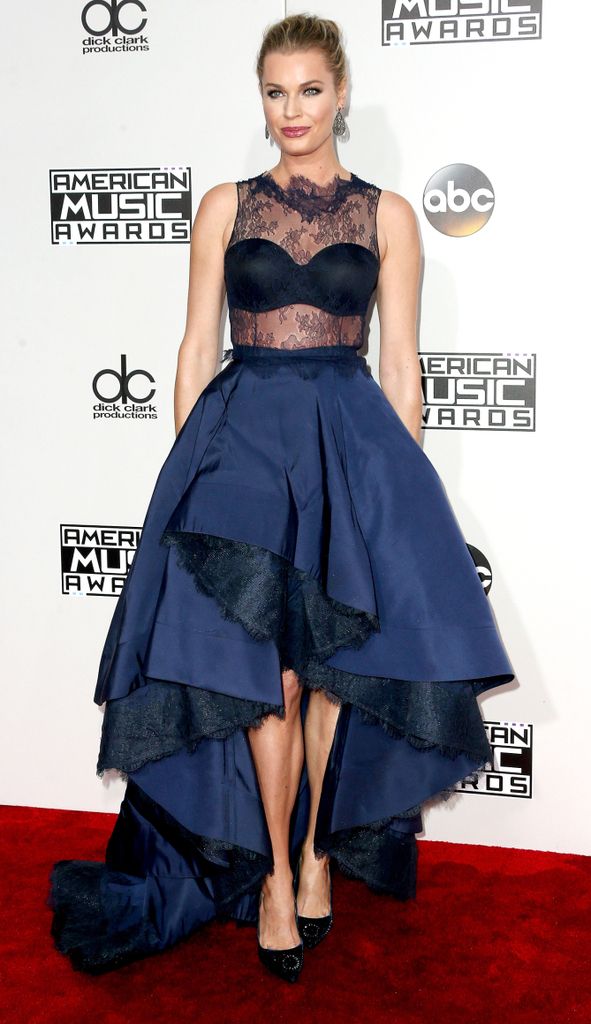 REBECCA ROMIJN
Bras were seriously in last night.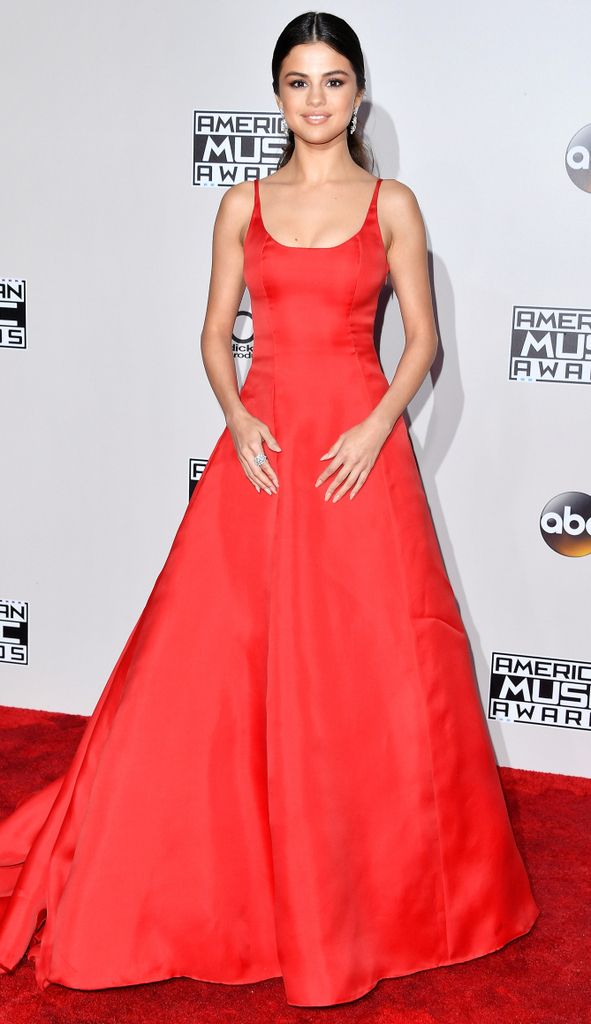 SELENA GOMEZ
It's not bad.
I'm kind of bored though.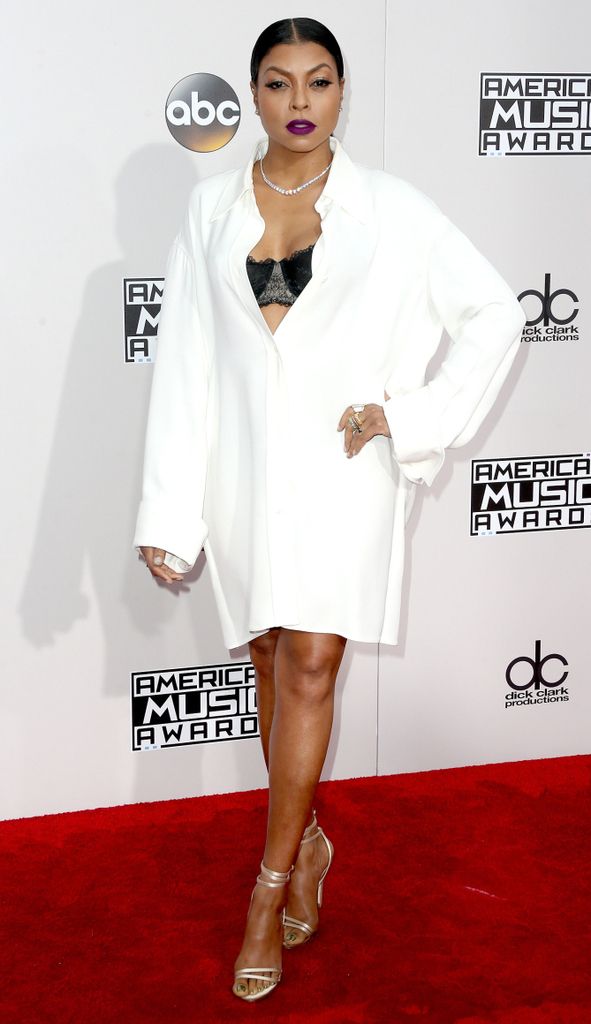 TARAJI P. HENSON
Is this an over-sized dress shirt with a bra?



ZOE SALDANA
It's just odd.


images via People