For the first time in years, I wasn't able to watch the Golden Globes. You see, I no longer have cable television. I thought I could live stream it on the NBC app. But no, they didn't offer it. I'm still here with my annual fashion rundown though. If last night's gowns were any indication of what's to come this awards season, we might be in for a real treat. I loved so many dresses. But first, let's talk about the hunky men.
RYAN GOSLING
I don't love white jackets, but it's Ryan Gosling.
He gets a pass.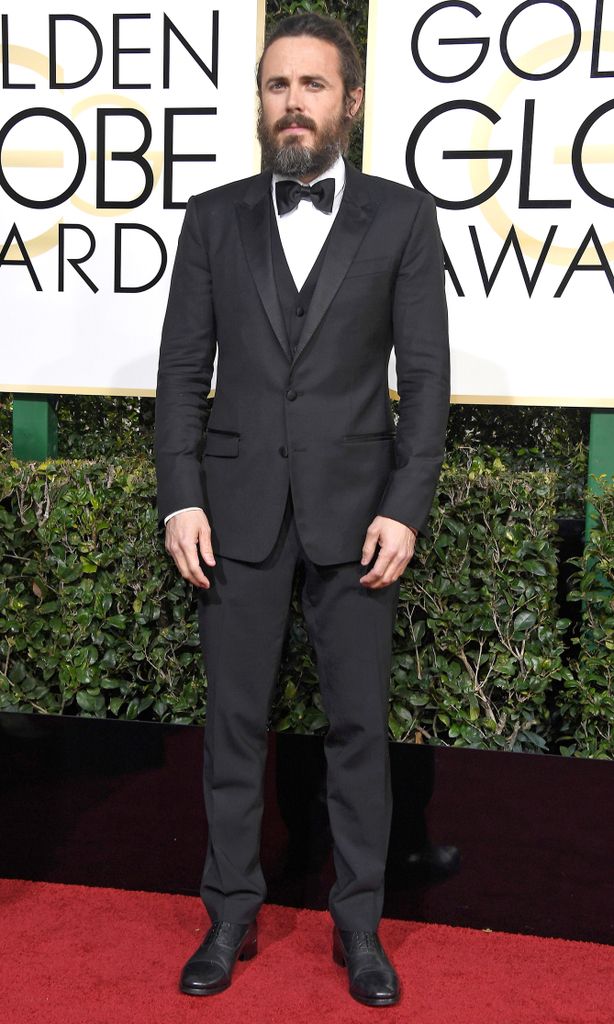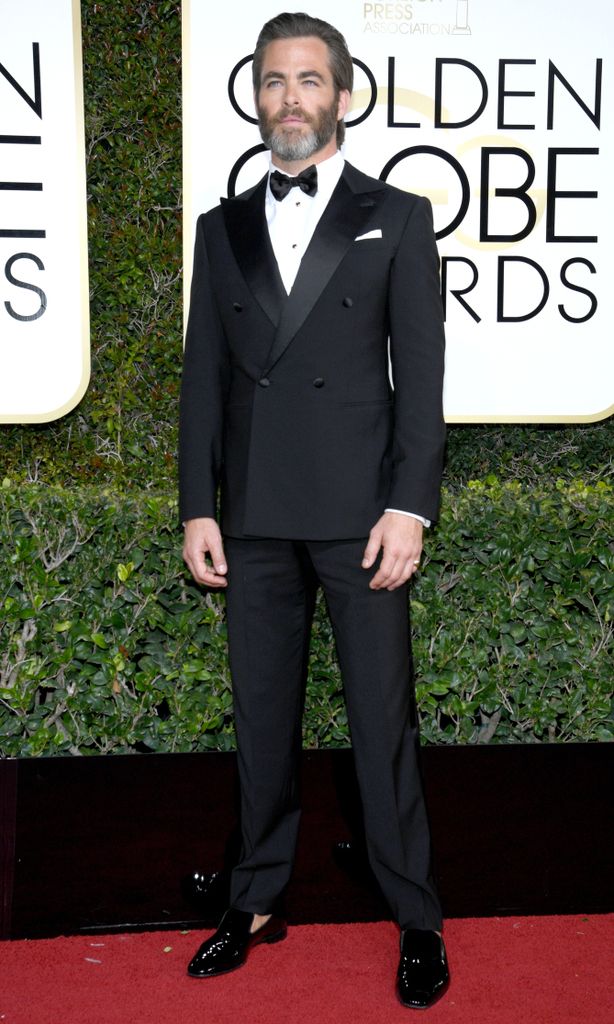 CASEY AFFLECK | CHRIS PINE
Casey's tux fits well.
Is Chris not wearing socks?



ANDREW GARFIELD | TOM HIDDLESTON
Andrew's tie is crooked.
I can't take Tom seriously after the Taylor Swift drama.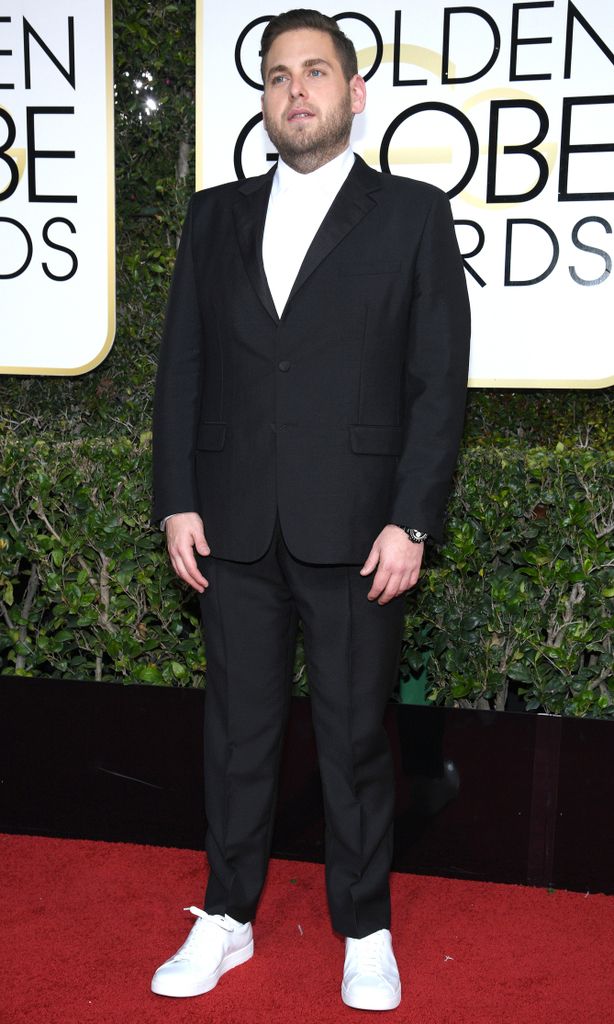 JEREMY RENNER | JONAH HILL
Jeremy's white is ok.
Jonah's is not.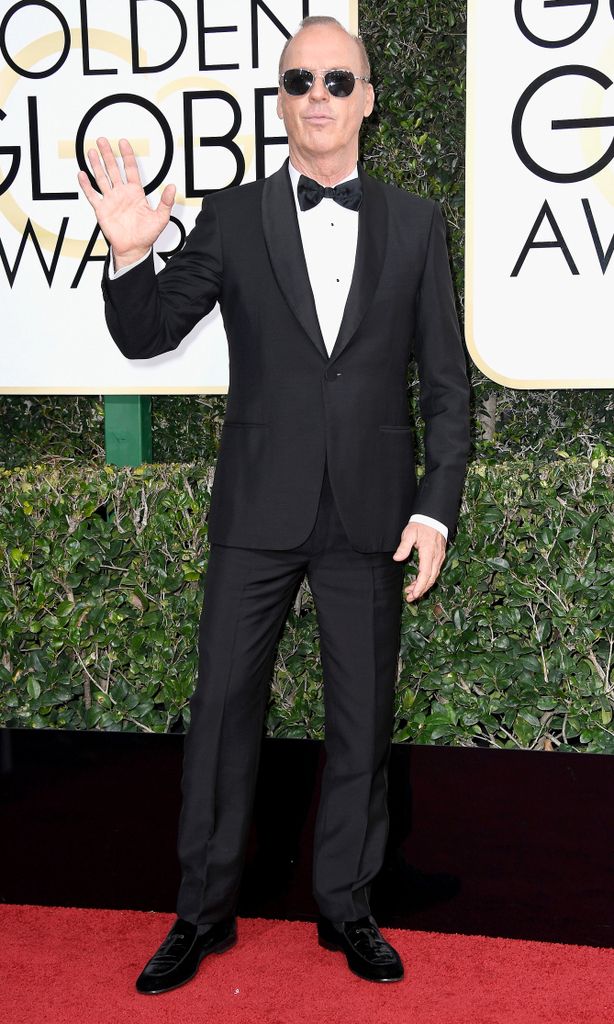 MATT BOMER | MICHAEL KEATON
They both look nice enough.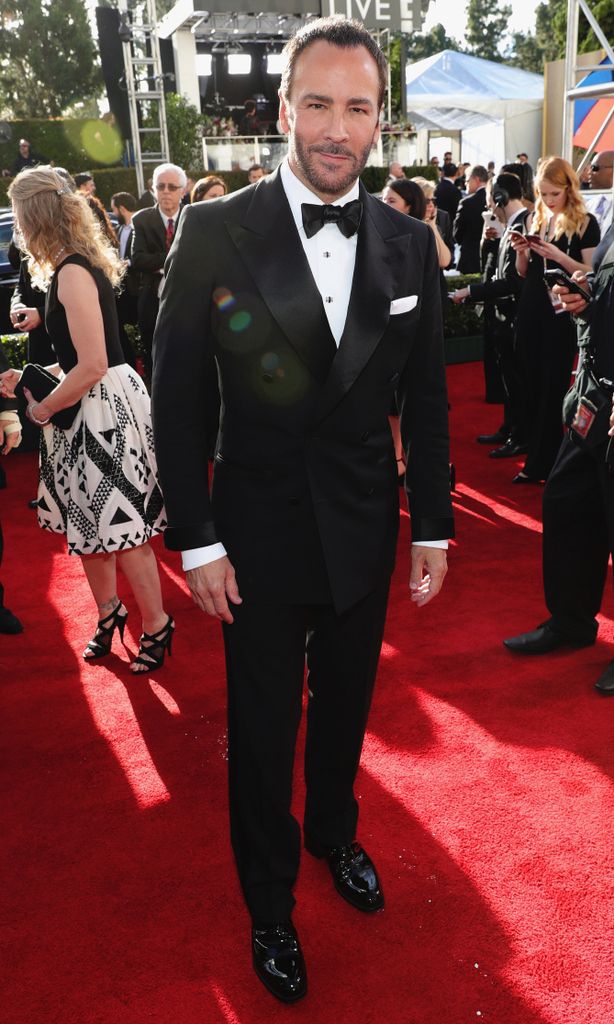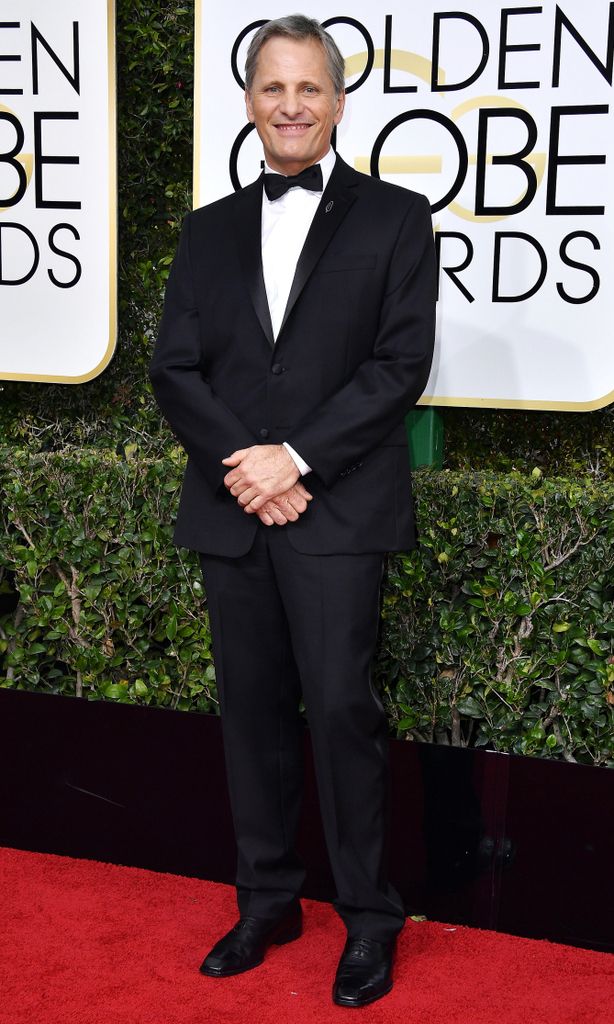 TOM FORD | VIGGO MORTENSEN
Tom Ford wins hands down.
The man knows how to design and wear a tux.


MILO VENTIMIGLIA
Oh, but wait, there's this guy.
YUMMY!


images via People