I like a lot of the dresses in this group.

But they fell a bit short of my Best Dressed list.

And then there's a couple mixed in that I don't like at all...



KEITH URBAN + NICOLE KIDMAN
How cute are they?
Nicole's hair and makeup look great.
This color looks great on her too.
I just wish the dress didn't have the weird sleeves.
Or are those gloves?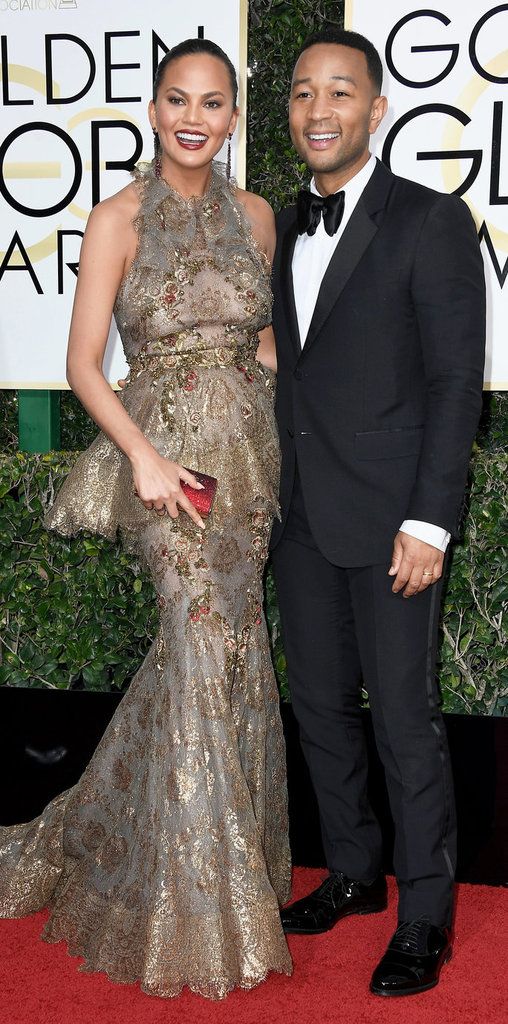 JOHN LEGEND + CHRISSY TEIGEN
She looks beautiful as always.
Her boobs need more support though.



NATALIE PORTMAN + BENJAMIN MILLEPIED
I get that she's pregnant, but this isn't maternity glam.
And the color is not good.



JESSICA BIEL + JUSTIN TIMBERLAKE
I never like what she wears.
It drives me crazy.
She's gorgeous. She's married to JT.
Hello! Someone help her.



KERI RUSSELL
She's probably under dressed.
But I like it!
She makes it work.



JESSICA CHASTAIN
I like this color on her.
Her hair and makeup look fab.
But the straps and bust are weird.
I want to pull the straps up for her.



REGINA KING
So pretty!
Great color.
Great shape.



ANNA KENDRICK
I really like this on her.



CHRISTINE EVANGELISTA
I like this.
It's simple but sexy.



KRISTEN CAVALLARI
She's pretty.
The dress is pretty.
But she needs boob support too.



BLAKE LIVELY
She always looks flawless.
I just don't think I like the pockets and emerald bracelets.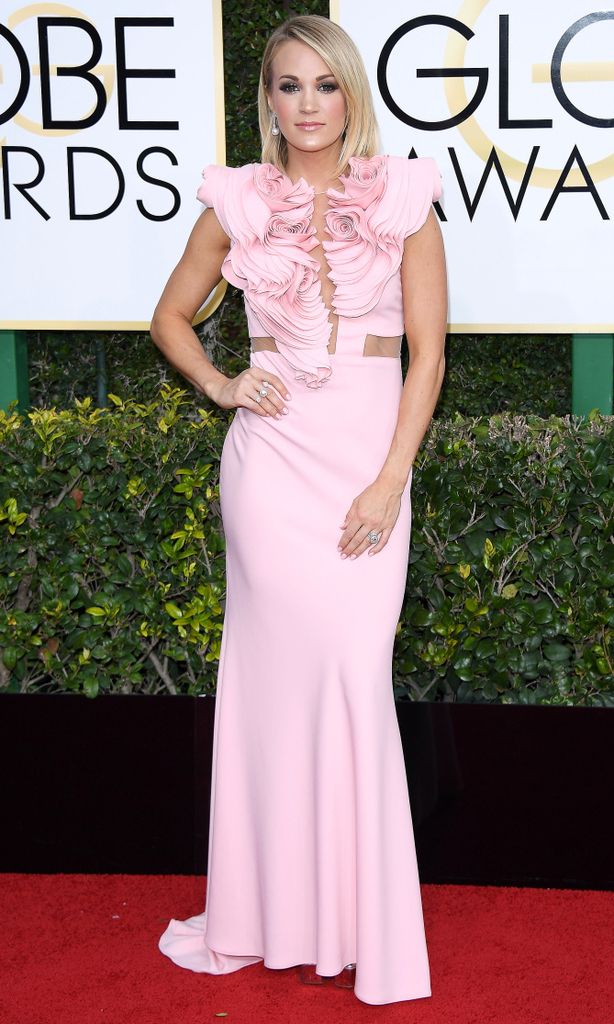 CARRIE UNDERWOOD
I don't know why I like this, but I do.



DREW BARRYMORE
I'm not sure why I like this either.
It's a little kooky, but it suits her.
And the hair and makeup compliment the dress.



BRIE LARSEN
We've seen this shape many times.
But she looks amazing in red.
And the bust details make it stand out.



KERRY WASHINGTON
I love her hair and makeup so much!
And I love the top half of the dress.
I just wish it was floor length.
So close!


images via People