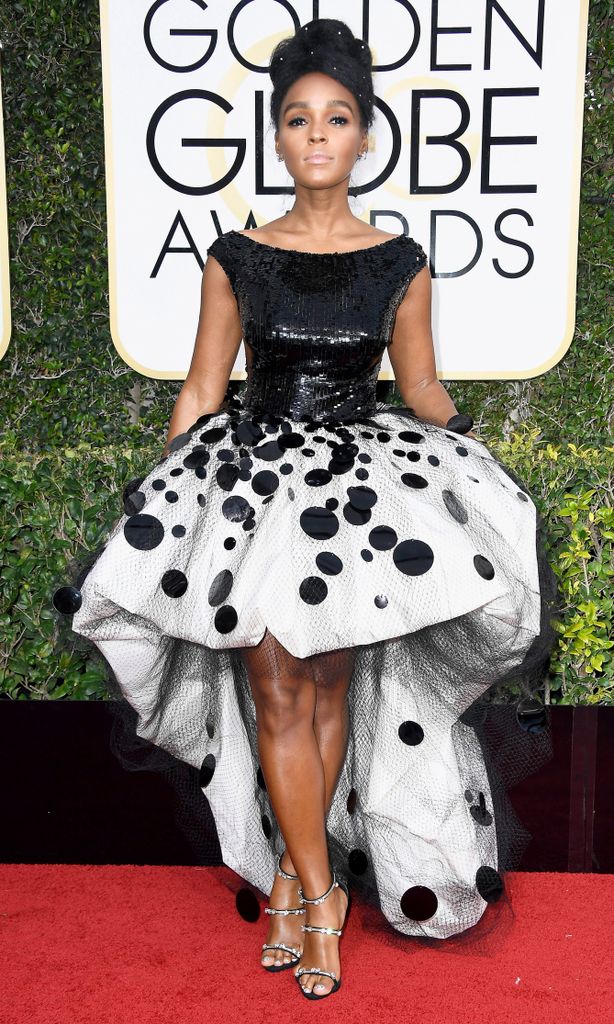 MILLIE BOBBY BROWN | JANELLE MONAE
Millie's 12, so this look is perfect for her.
Janelle looks really pretty. Something's off with the dress though.
Maybe if the dress were long, maybe if she were at the Grammys...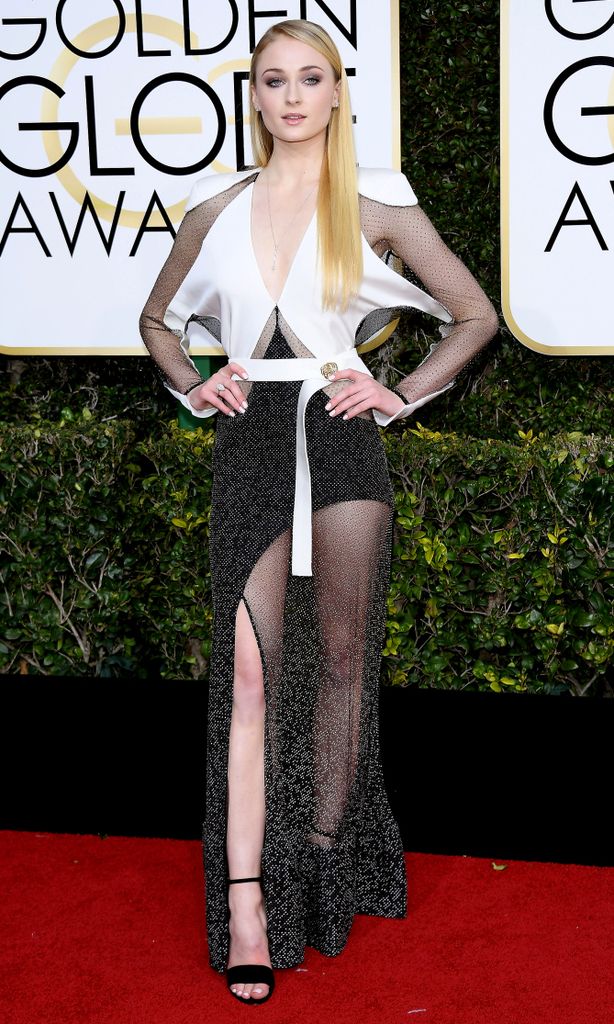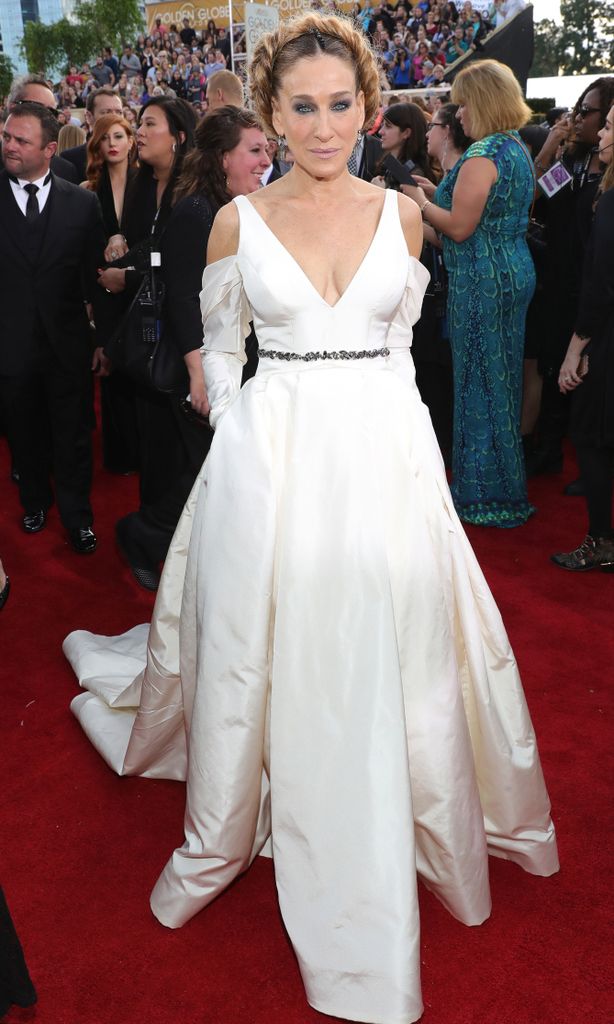 SOPHIE TURNER | SARAH JESSICA PARKER
Sophie's dress is weird. There's too much going on.
Sorry, SJP. This is a miss for me.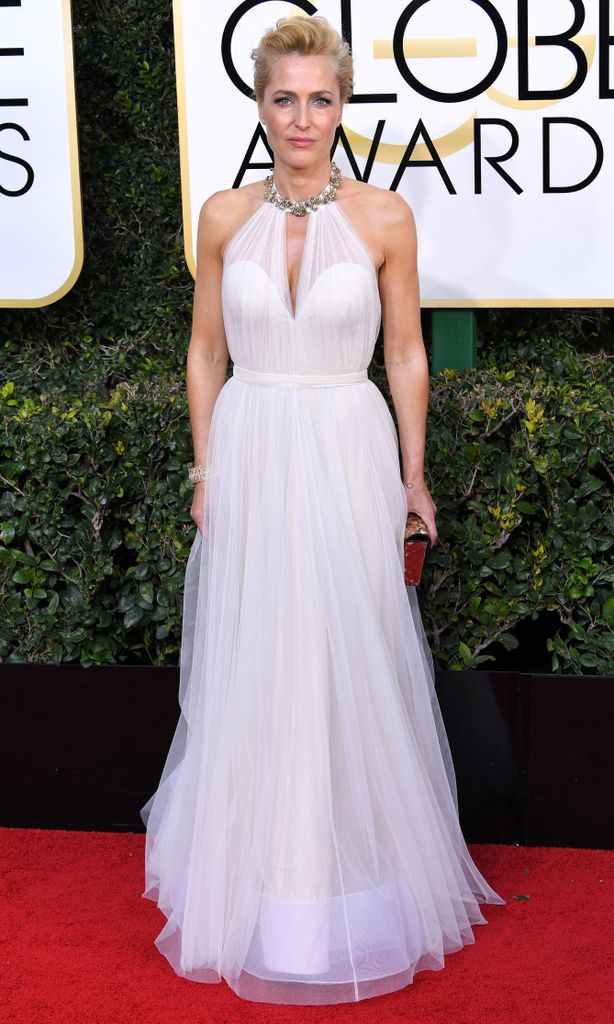 KRISTEN WIIG | GILLIAN ANDERSON
I don't like Kristen's dress.
I like Gillian's dress a lot. I just don't think it's right for her.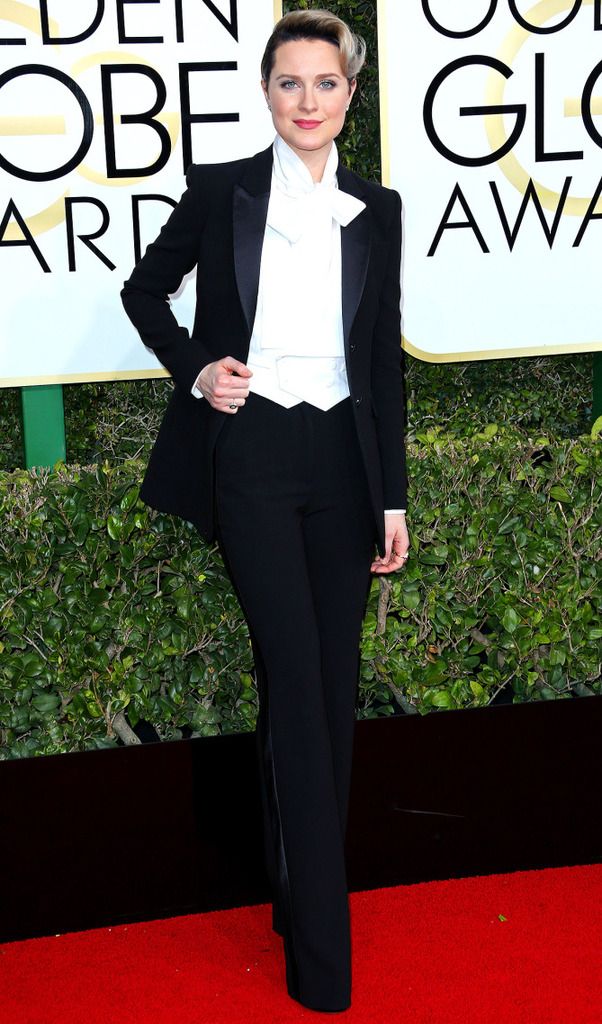 FELICITY HUFFMAN | EVAN RACHEL WOOD
I feel like Felicity's jumpsuit would have worked if the pant legs were skinny.
Evan's suit is tailored well. But why must the pants be so long?
Celebs do this all the time. I don't get it.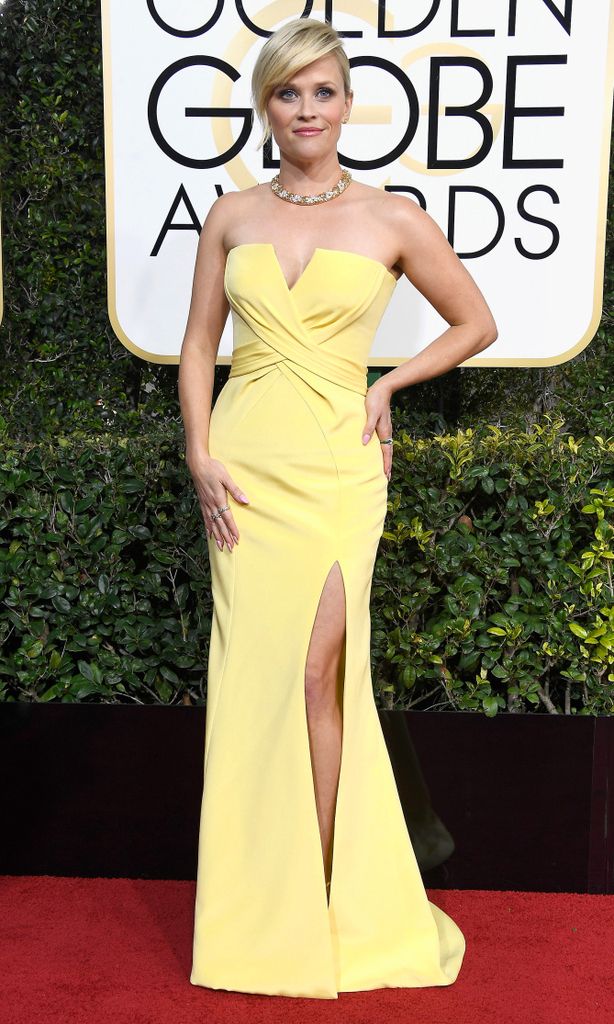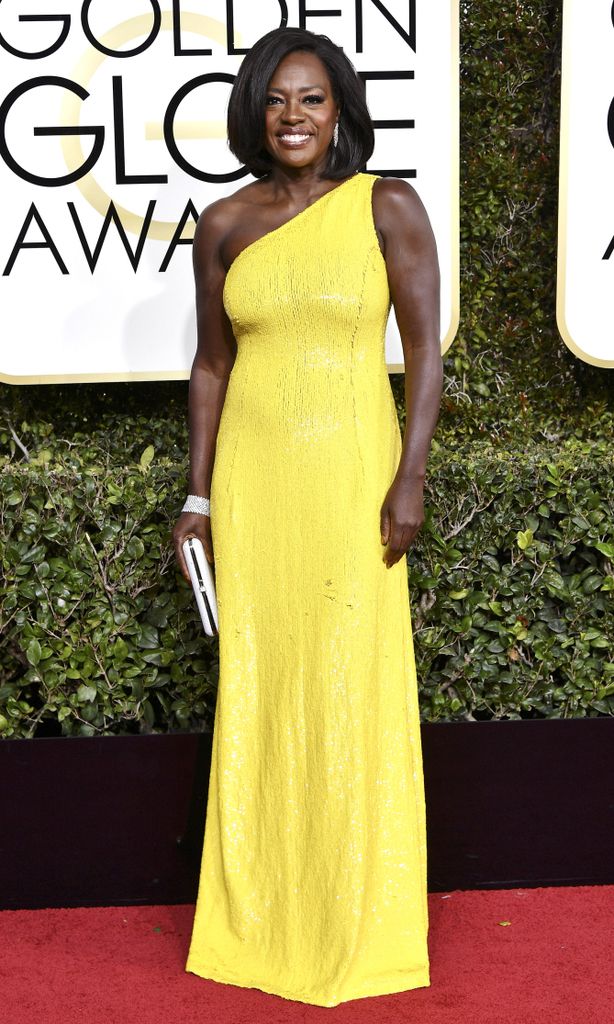 REESE WITHERSPOON | VIOLA DAVIS
I like this yellow on Reese, but don't love the dress or hair.
This is a fantastic color and cut for Viola.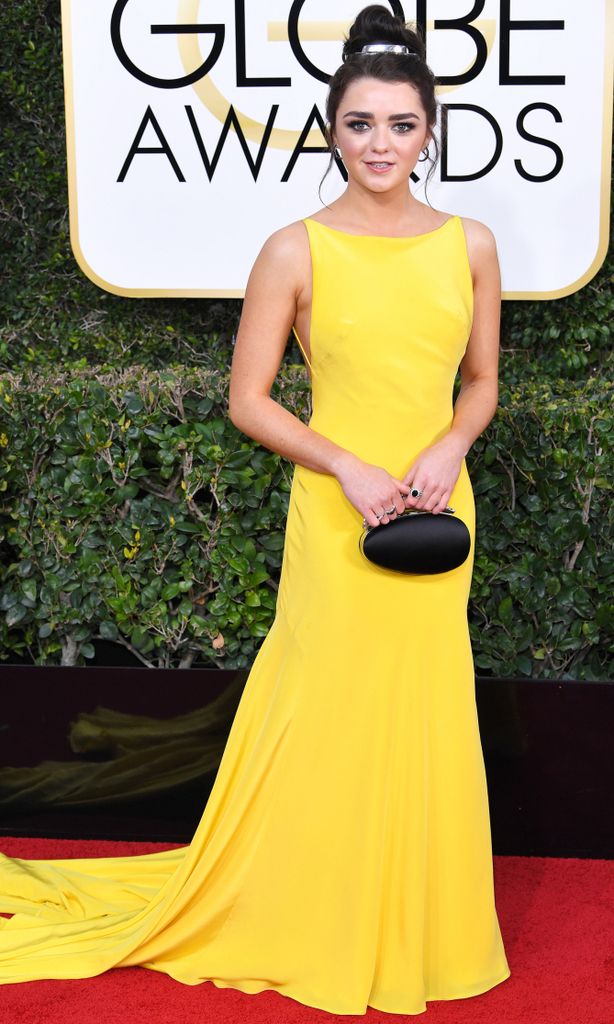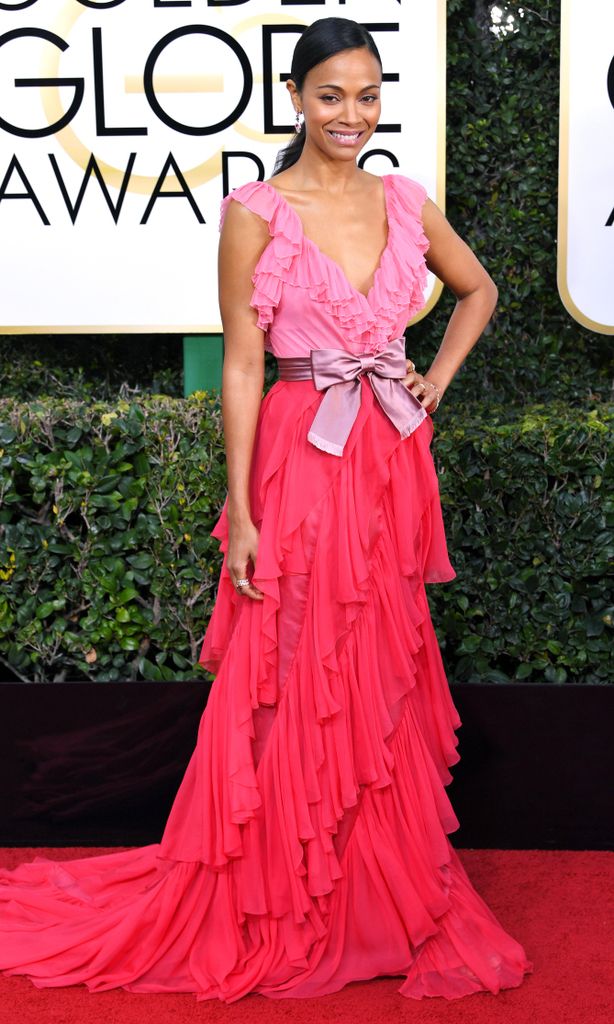 MAISIE WILLIAMS | ZOE SALDANA
I don't love Maisie's dress on her.
The colors of Zoe's dress are pretty, but I don't like it at all.
Too. Many. Ruffles.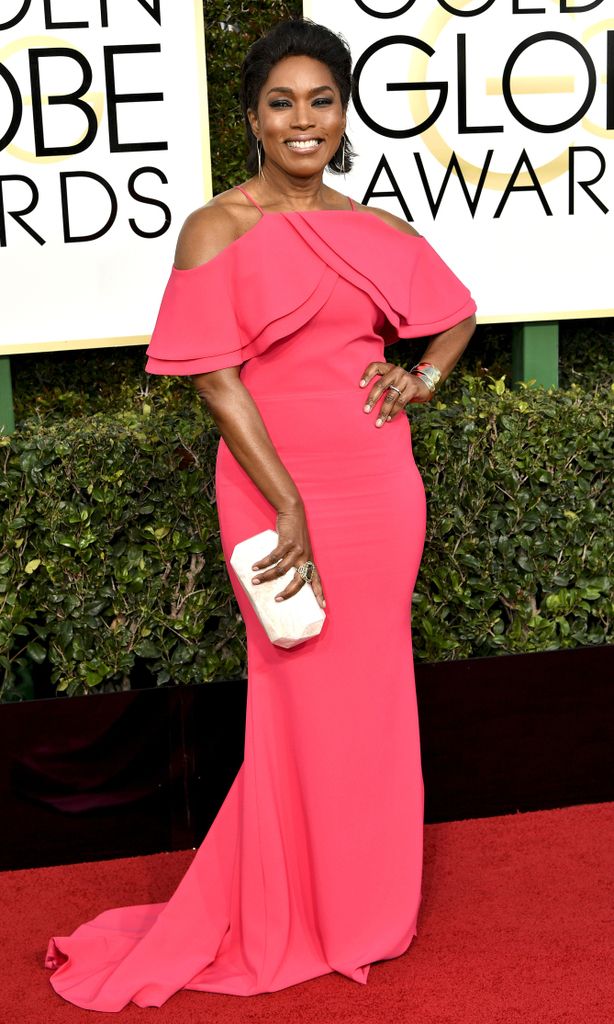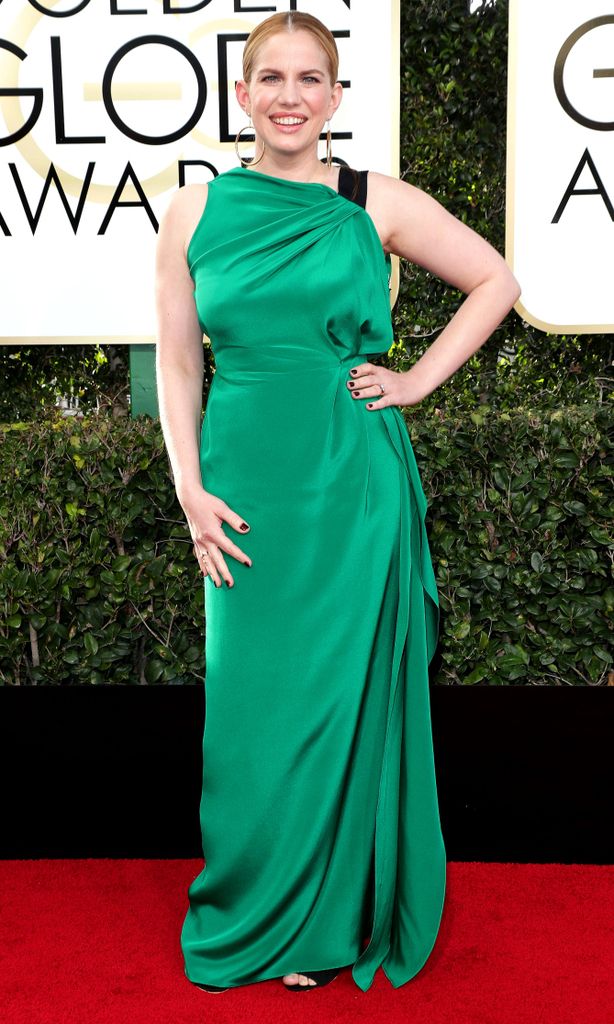 ANGELA BASSETT | ANNA CHLUMSKY
Angela looks fantastic.
Anna's entire look is unfortunate.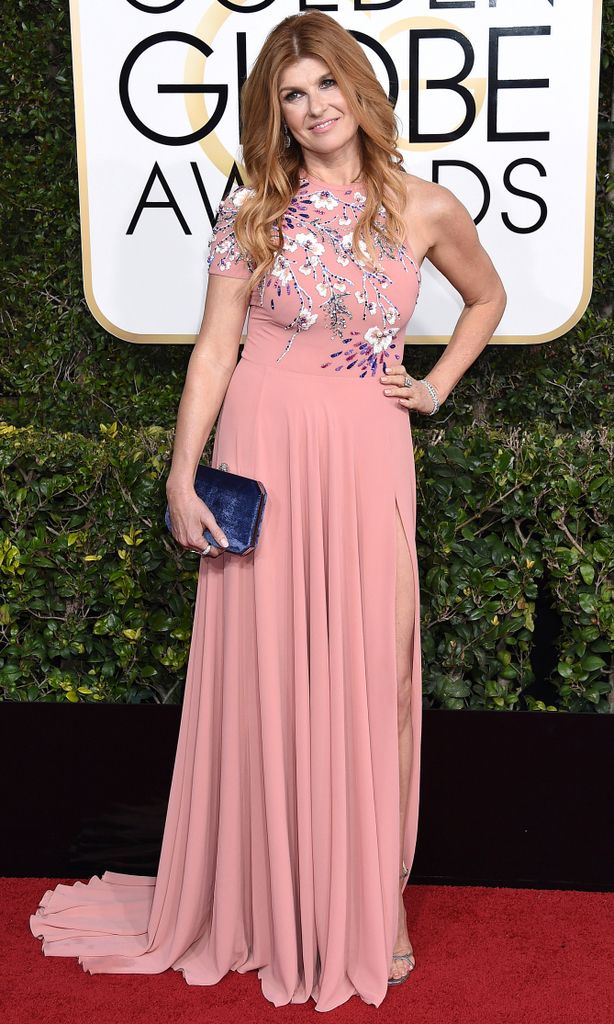 FELICITY JONES | CONNIE BRITTON
Felicity's dress looks like it's made from leftover fabrics.
I sort of like Connie's dress. I keep changing my mind.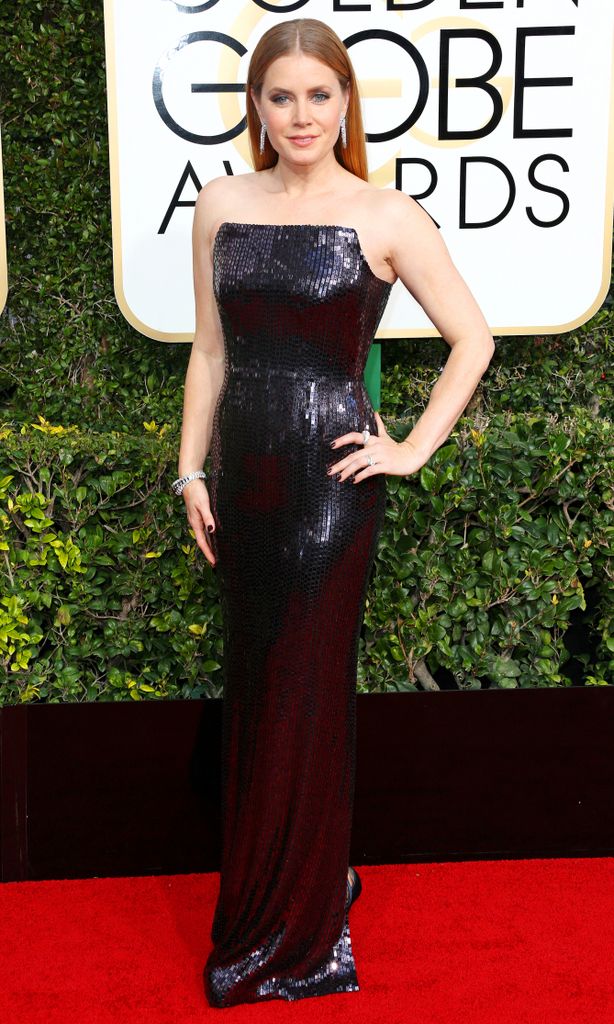 KATHRYN HAAN | AMY ADAMS
Bra? No. Super long pants? No.
Seriously, girl. Where are your feet?
Amy's dress is ok. We've seen it a thousand times.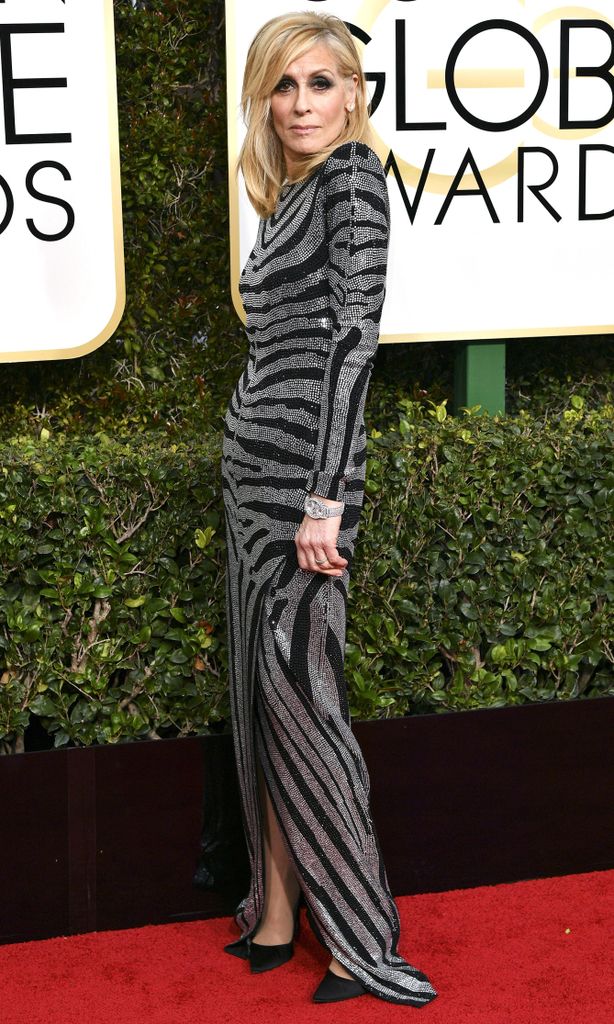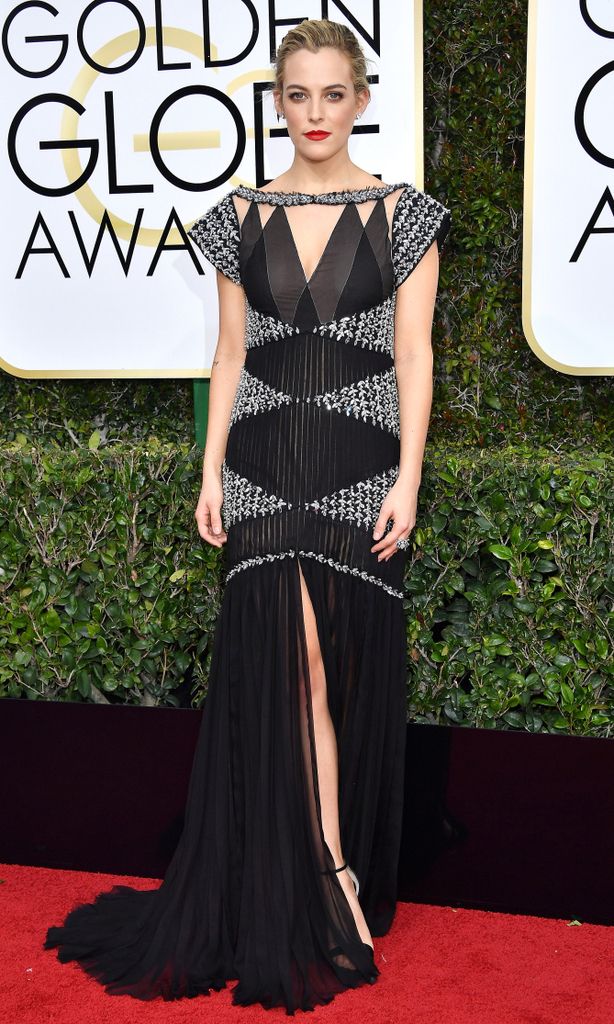 JUDITH LIGHT | RILEY KEOUGH
Judith's eye makeup is distracting. It doesn't look good.
Riley's dress is different without being weird. I like it.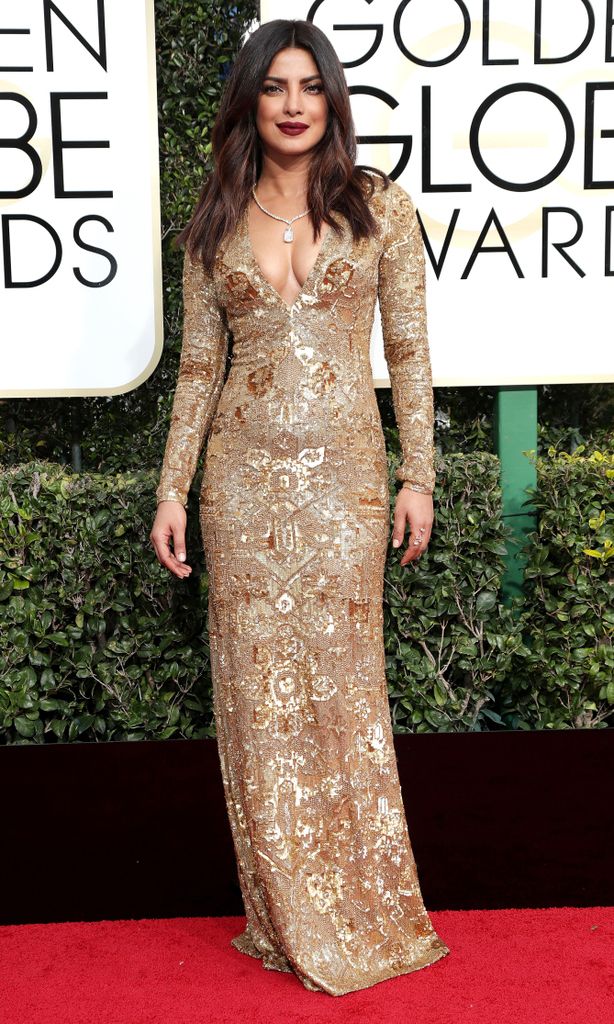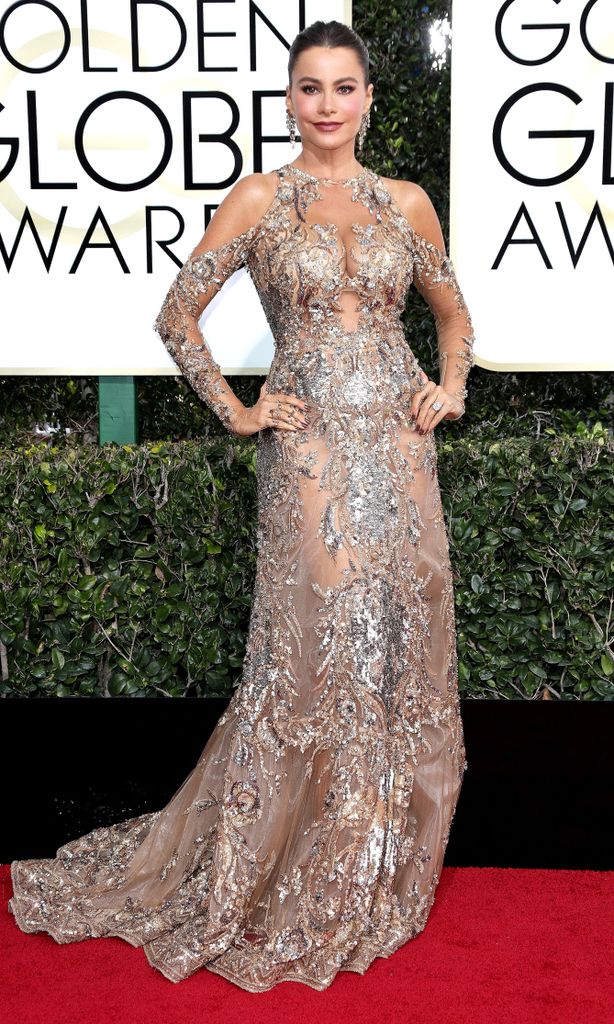 PRIYANKA CHOPRA | SOFIA VERGARA
Priyanka looks great in this color. I like the dress, but her boobs look smashed.
Sofia actually stepped out of her comfort zone.
And I don't like it.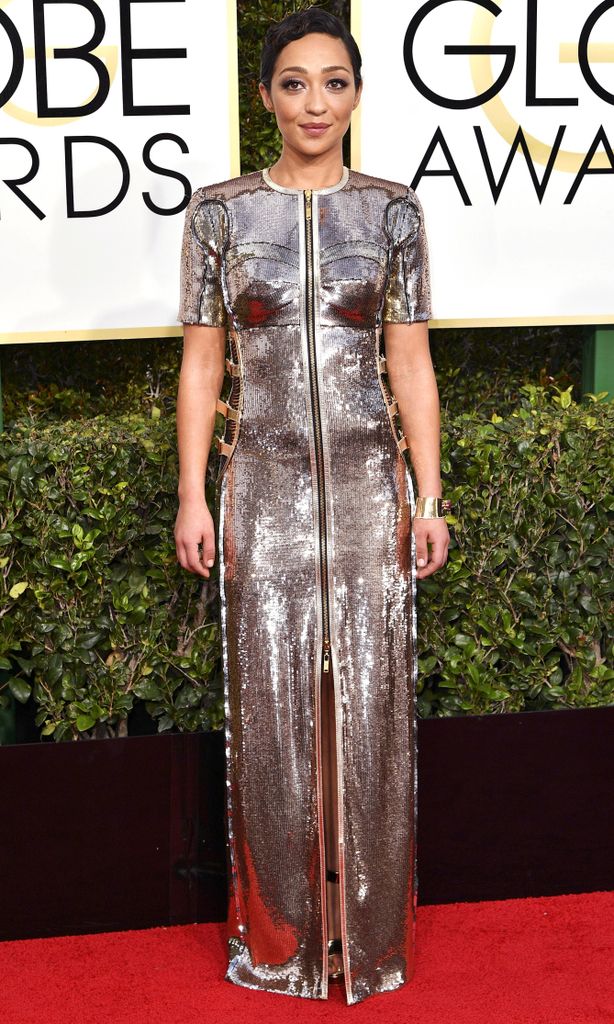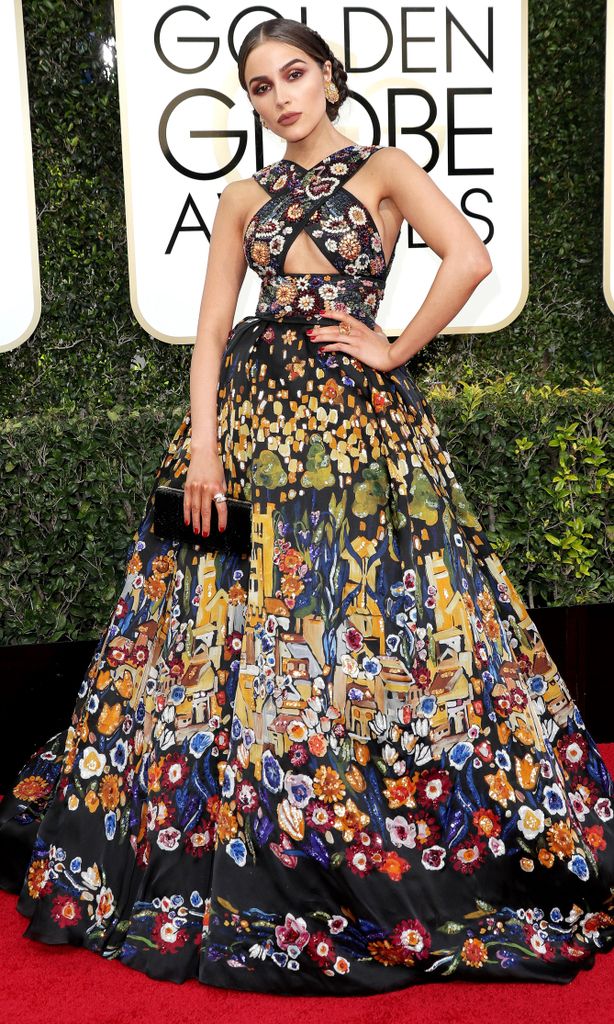 RUTH NEGGA | OLIVIA CULPO
Ruth's dress is harsh.
Olivia's dress isn't ugly per se, but it's not my style.


images via People