Before I get to the SAG Awards, I want to do a quick recap of the People's Choice Awards. For the most part, I was underwhelmed. Jennifer Lopez slayed in Reem Acra. Everyone else was just meh.

JENNIFER LOPEZ
I'm not loving the hair and makeup, but...
This dress is AMAZING!



BLAKE LIVELY
With Blake, I'm feeling the exact opposite.
I love her hair and makeup.
I don't love the dress.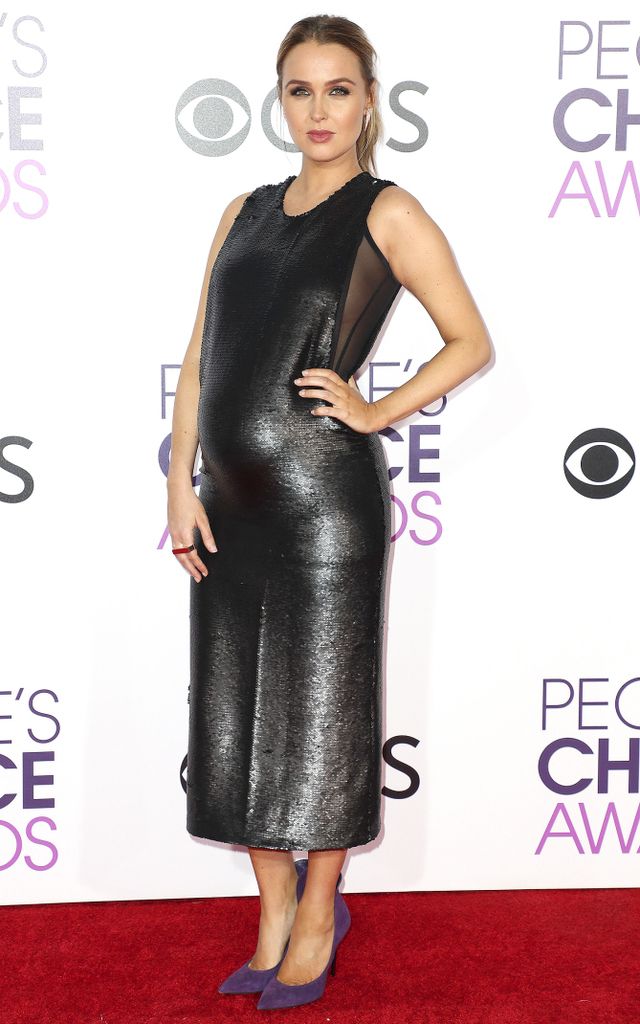 CAMILLA LUDDINGTON
I love her hair and makeup too.
I don't like this dress on a pregnant belly though.



ANDREA BARBER
Her Fuller House character is stuck in the 1990s.
This dress is too.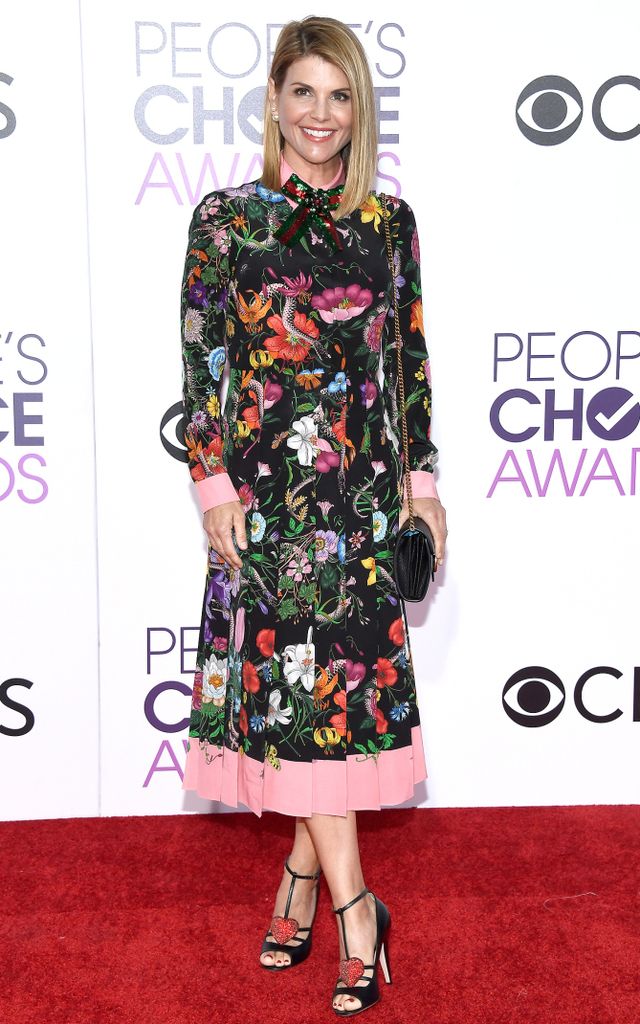 LORI LAUGHLIN
This is not good.
Is that a Christmas bow on the collar?
The shoes are so cute.
They would have been perfect with a LBD.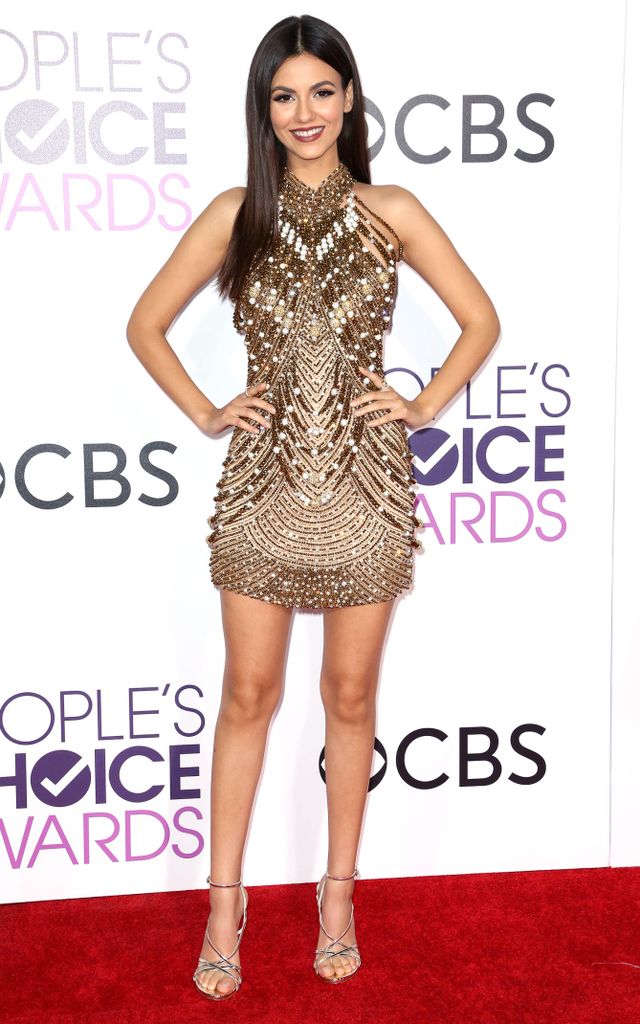 VICTORIA JUSTICE
I'm kind of liking the dress.
The heels are all wrong though.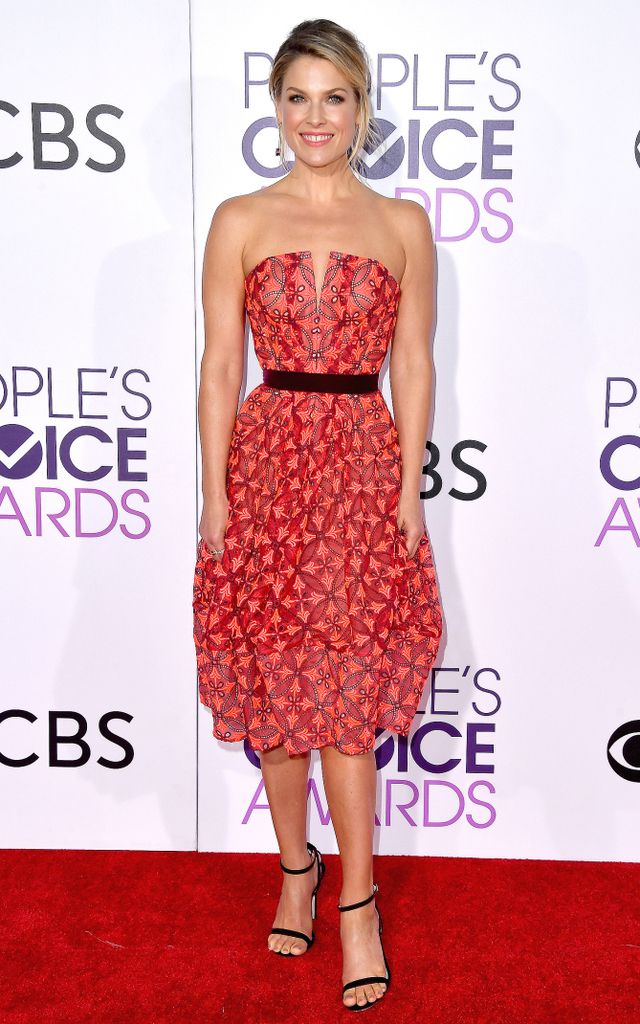 ALI LARTER
I'd like it more if it were shorter.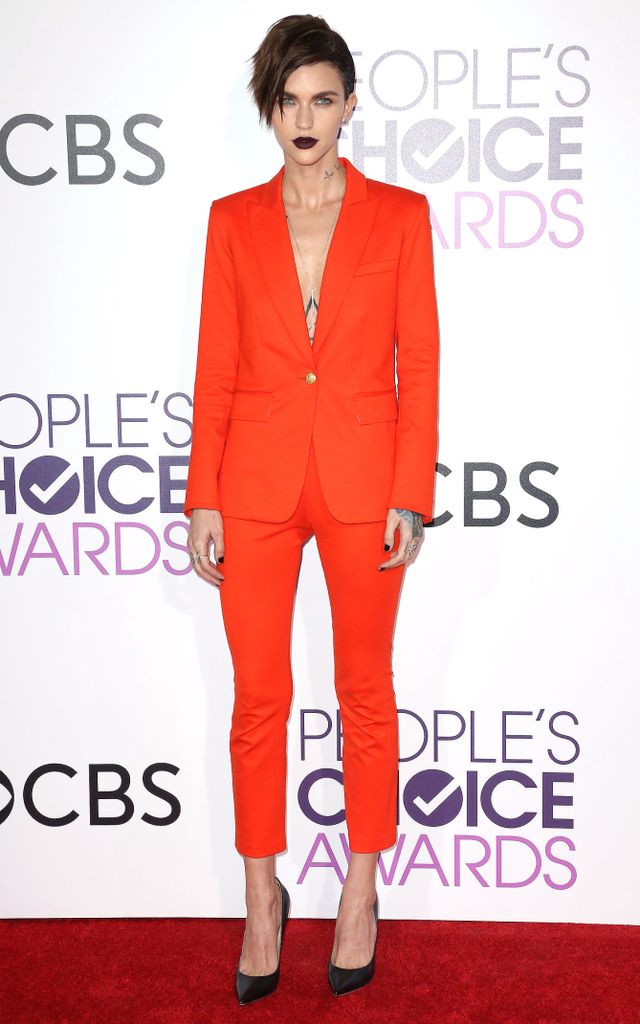 RUBY ROSE
The suit's not terrible.
But the dark lip is.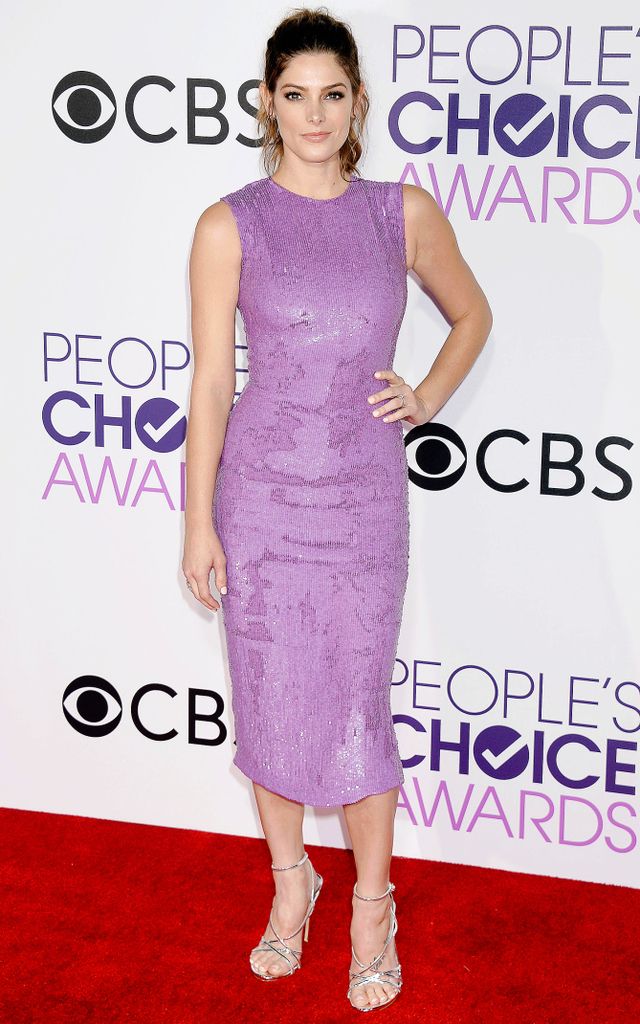 ASHLEY GREENE
I'm disappointed.
She could do so much better.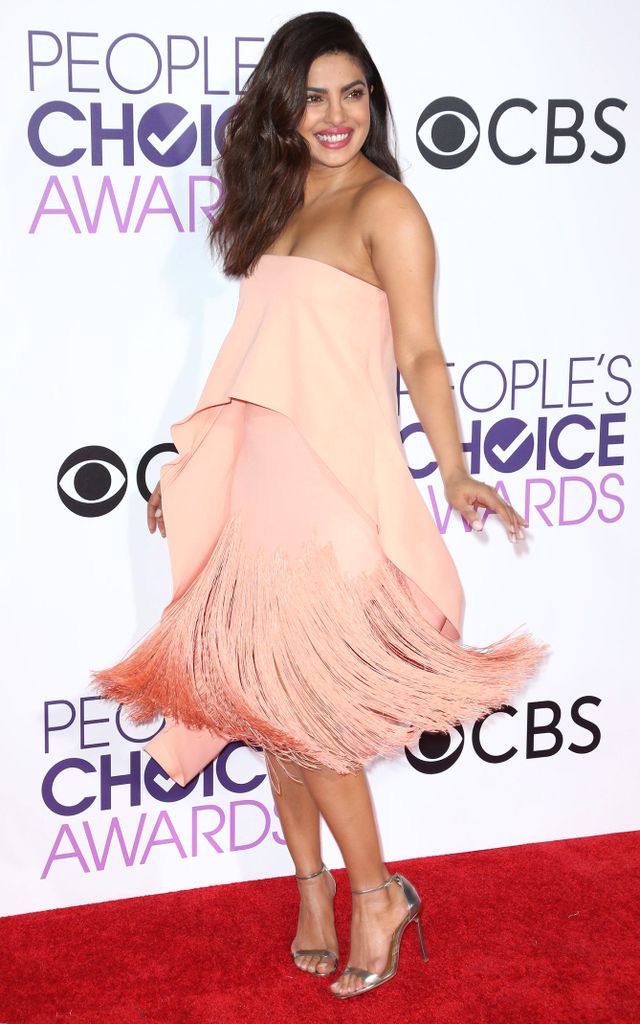 PRIYANKA CHOPRA
I like the color.
I don't like the shape.



CANDACE CAMERON BURE
Someone really needs to help the Fuller House girls.
Weird hair. Weird dress. Weird length.



JAMIE CHUNG
A lot of people loved this.
I don't.
Great color.
Great material.
It doesn't need the side cut-out with that ridiculous slit though.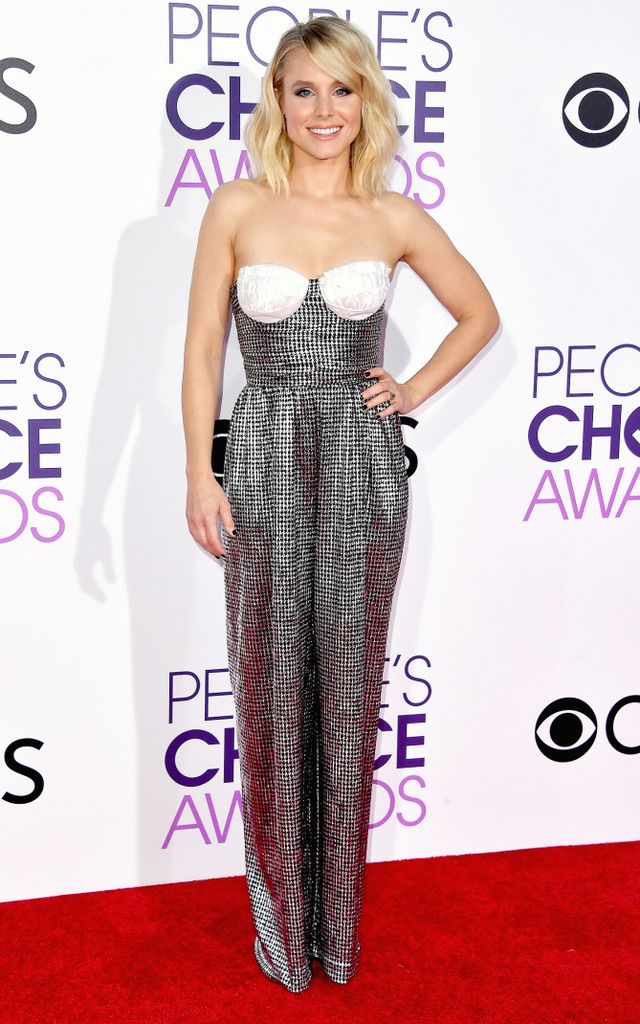 KRISTEN BELL
She's so pretty.
And I adore her.
But this jumpsuit is terrible.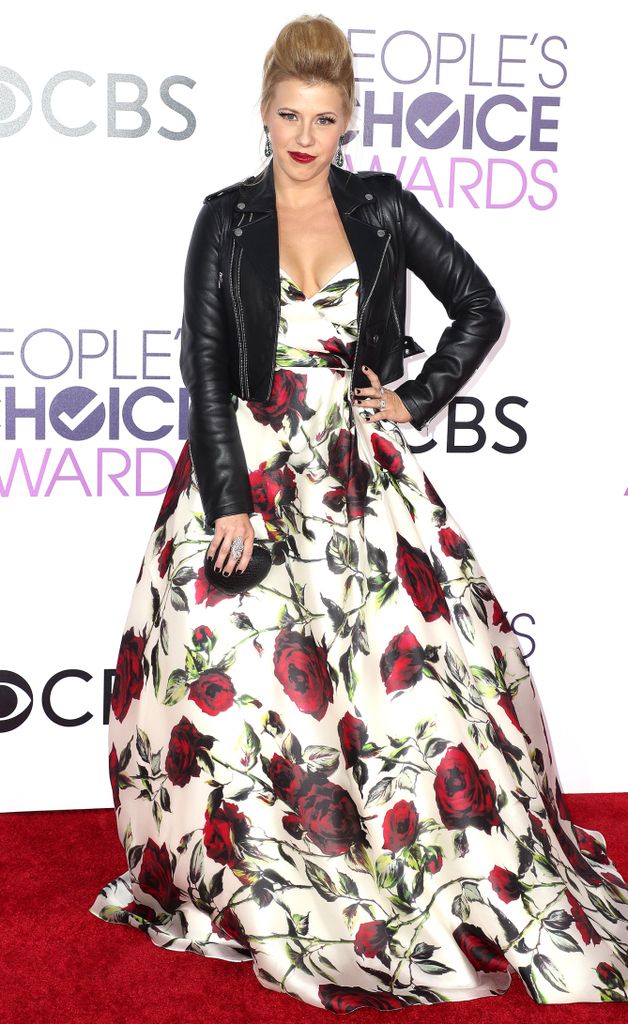 JODIE SWEETIN
This is also very 90s.
Why?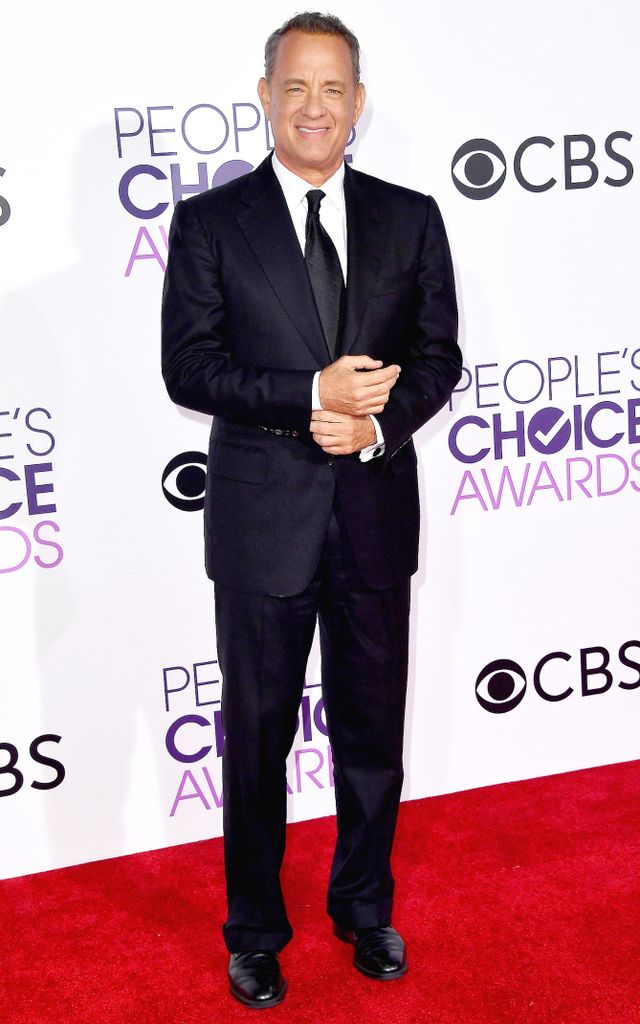 TOM HANKS
How cute does Mr. Hanks look?
This is how you wear a tux!


images via People