Let's get this party started. The Oscars were on Sunday. There were a few beautiful gowns I loved, but most of them were just fine. I haven't seen La La Land, but I'm glad Emma Stone has a Best Actress Oscar. I love her. ♥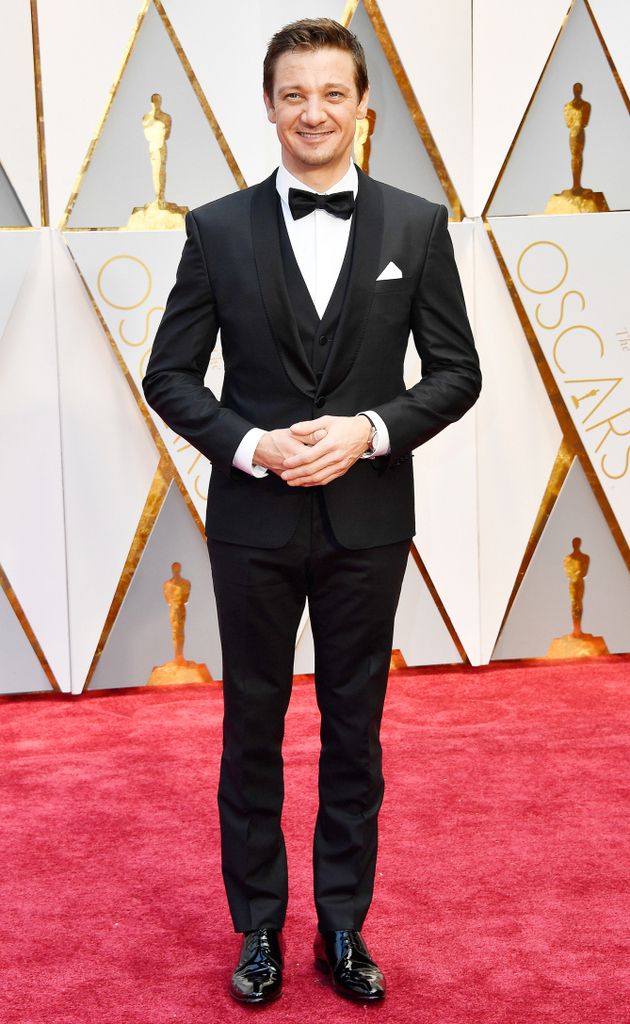 JEREMY RENNER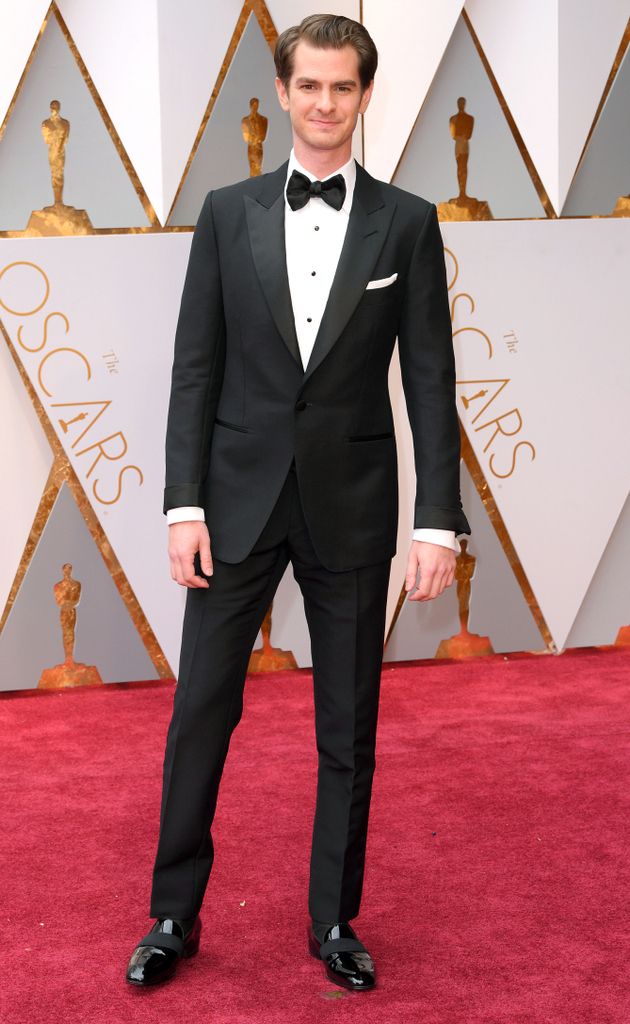 ANDREW GARFIELD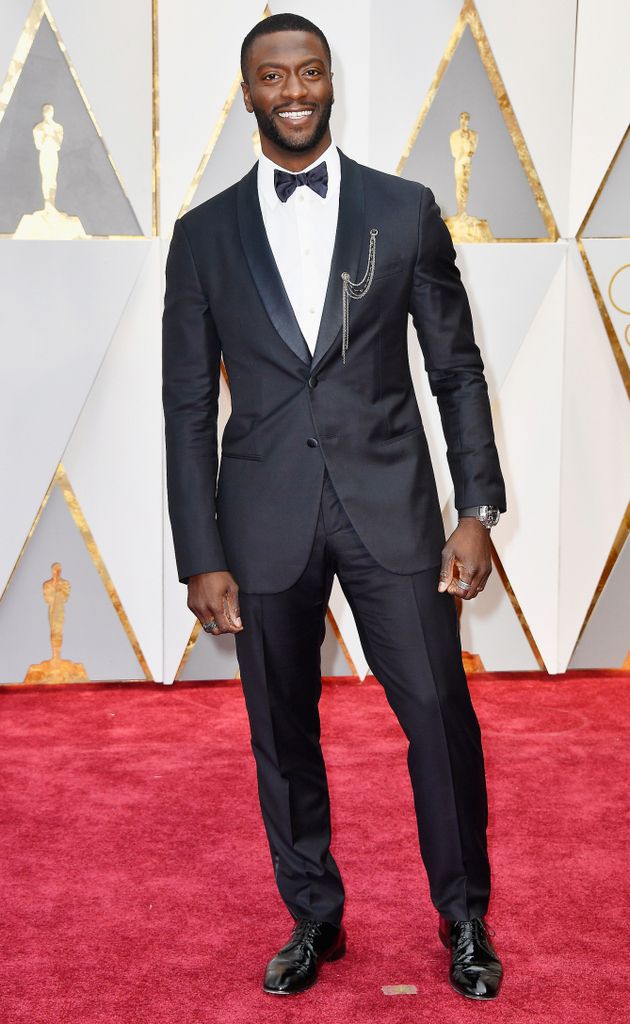 ALDIS HODGE
I like his tux.
I don't like the chain accessory.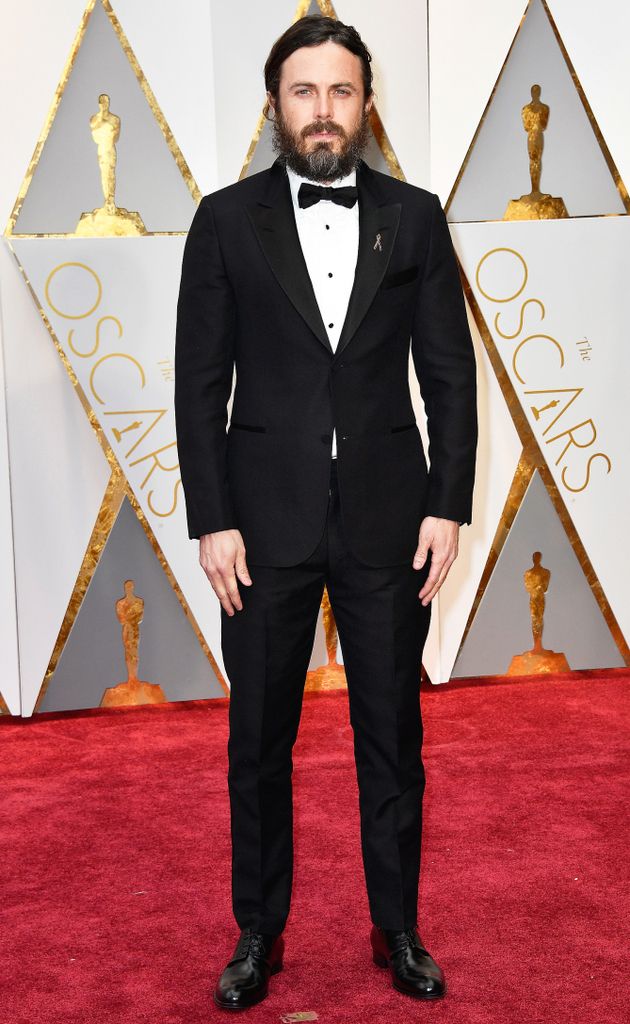 CASEY AFFLECK



THE ROCK + LAUREN HASHIAN
The Rock makes my lady bits tingle.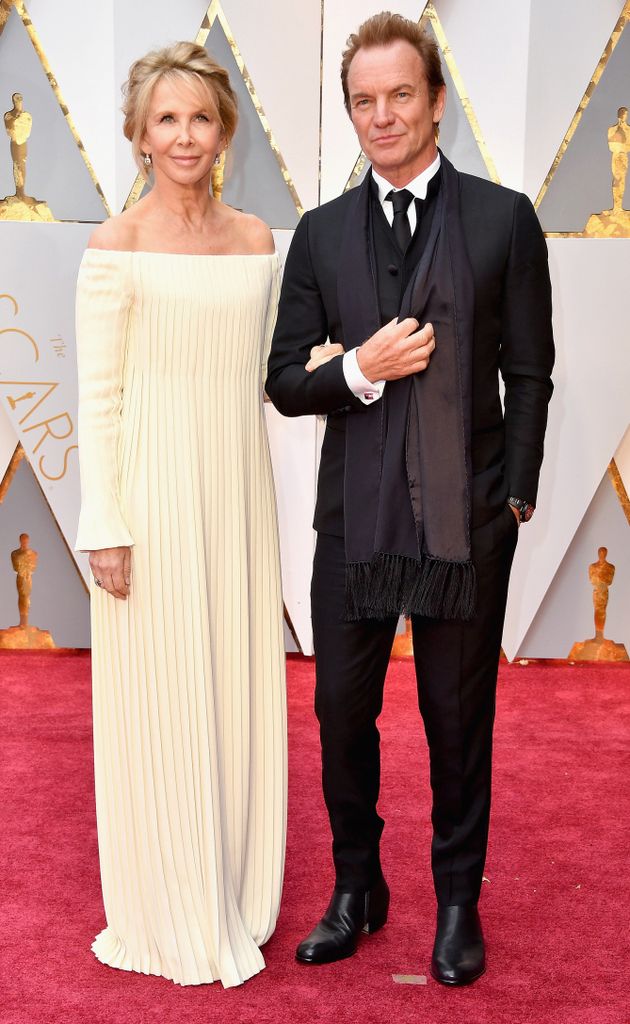 STING + TRUDIE STYLER
Sting looks dapper.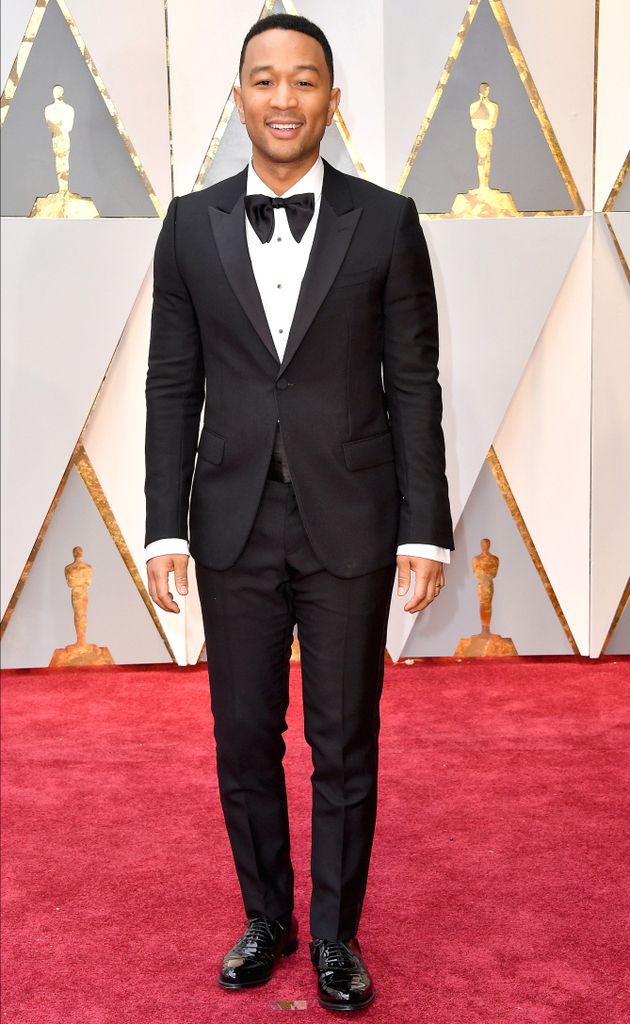 JOHN LEGEND



JUSTIN TIMBERLAKE
Gah, I love him.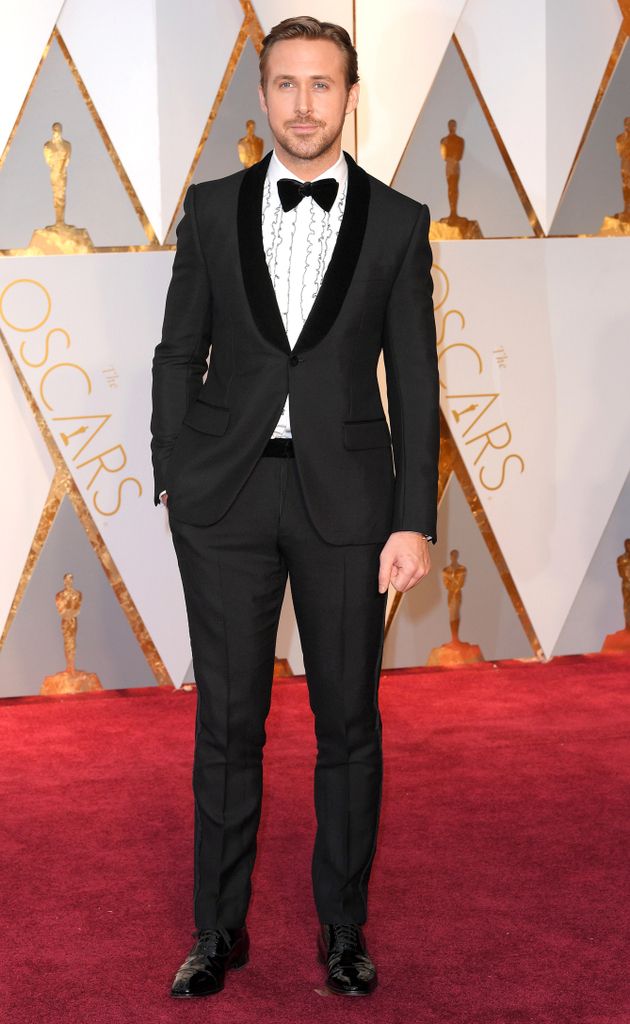 RYAN GOSLING
I don't like his tux shirt.
But does it really matter?
No.



MAHERSHALA ALI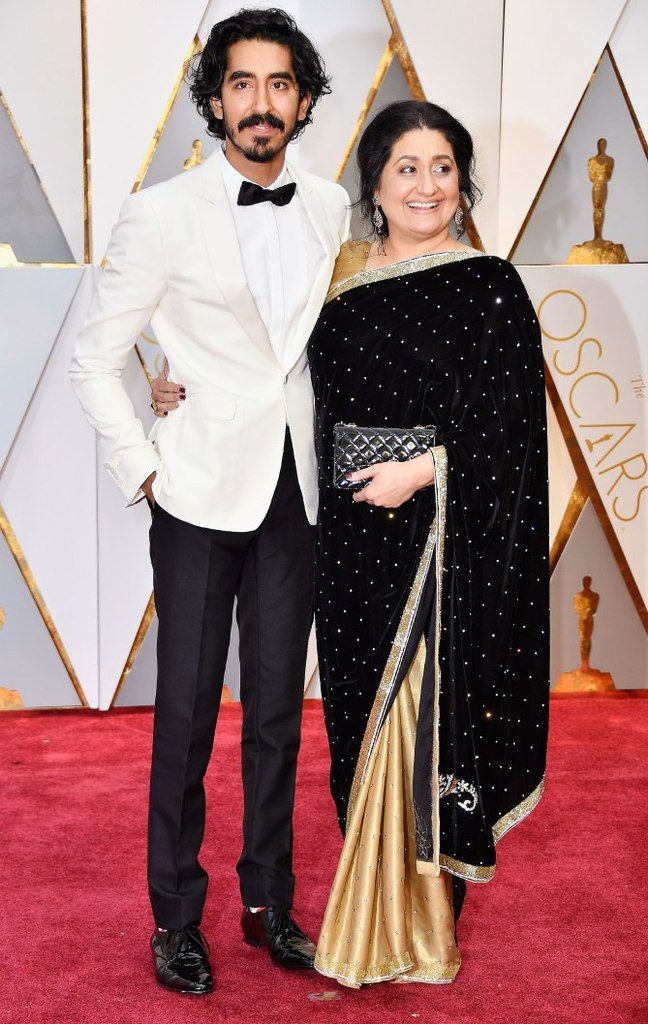 DEV PATEL + mom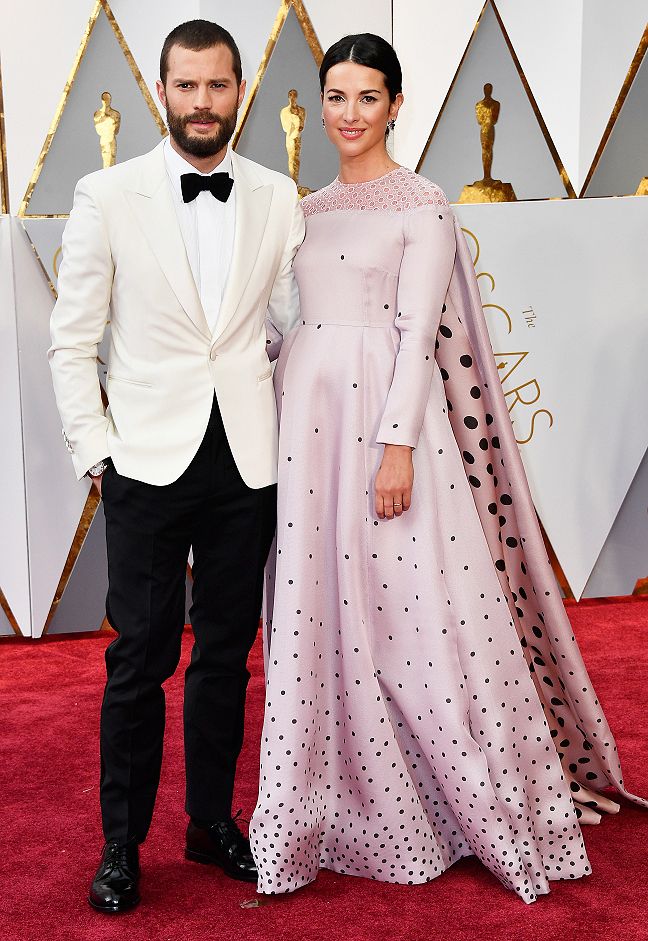 JAMIE DORNAN + wife
He's so hot.



TERRENCE HOWARD
What the heck?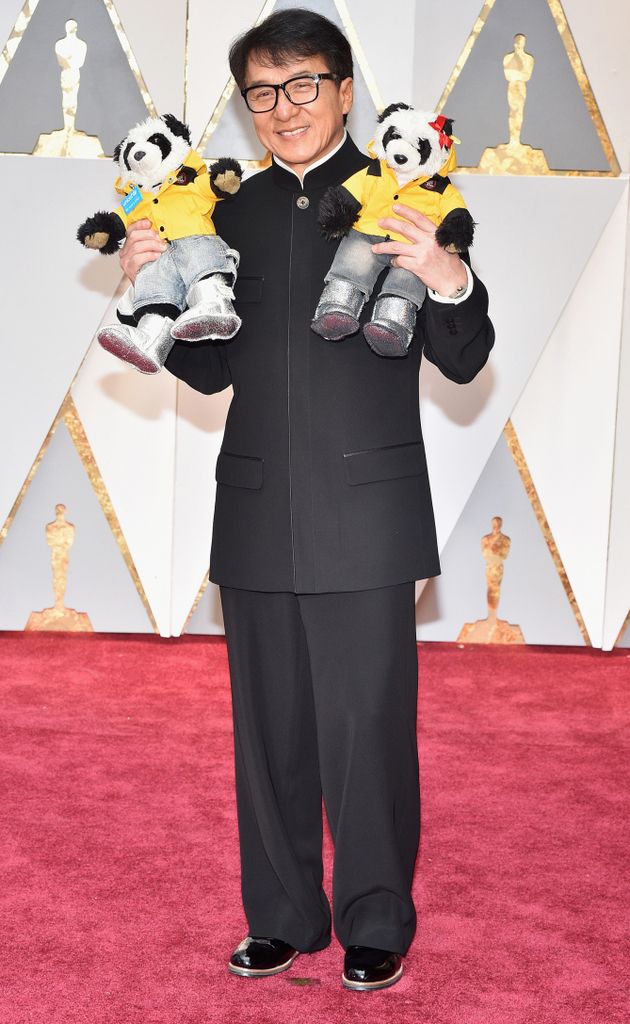 JACKIE CHAN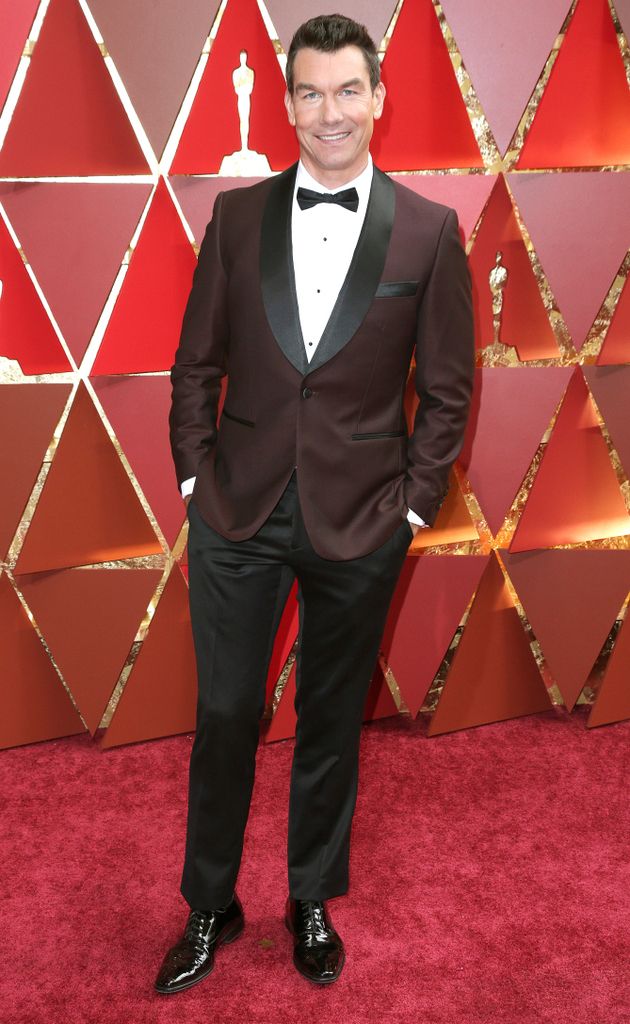 JERRY O'CONNELL
I like this color on him.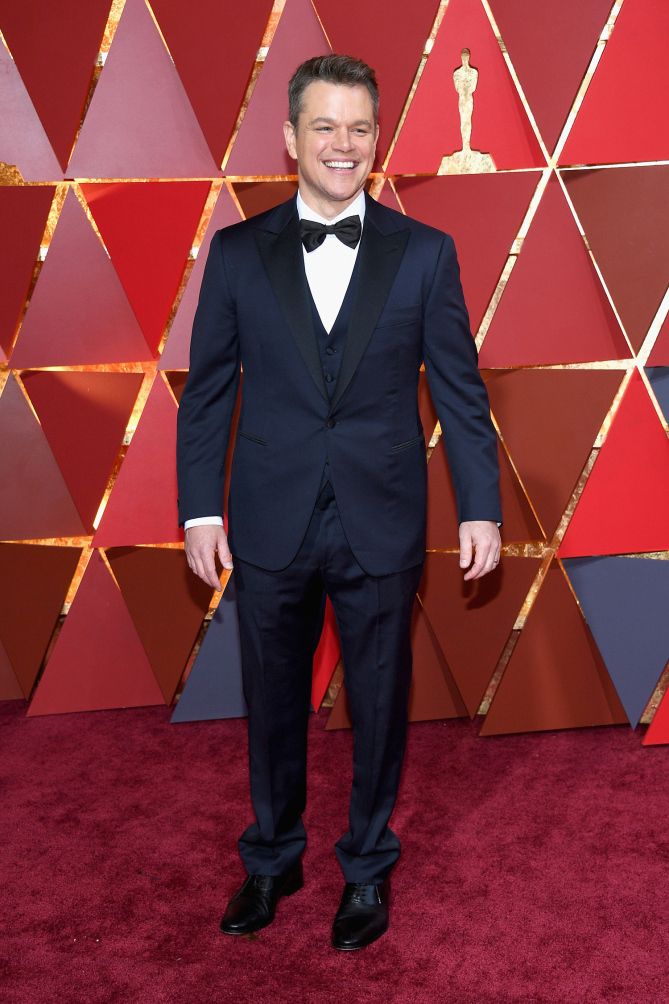 MATT DAMON


images via People