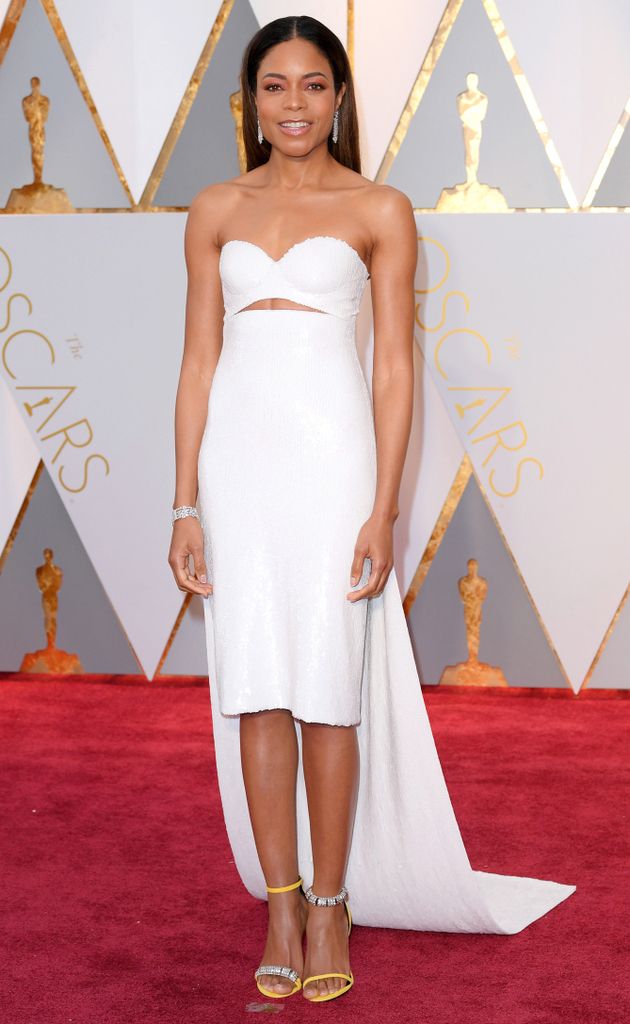 NAOMIE HARRIS
I like her a lot.
And I like that this dress is different.
I just don't think it's glam enough.



PRIYANKA CHOPRA
Gah, she's pretty!
The top half of the dress is just too odd-shaped for me.



DARBY STANCHFIELD
She looks good.
But I'm not wowed.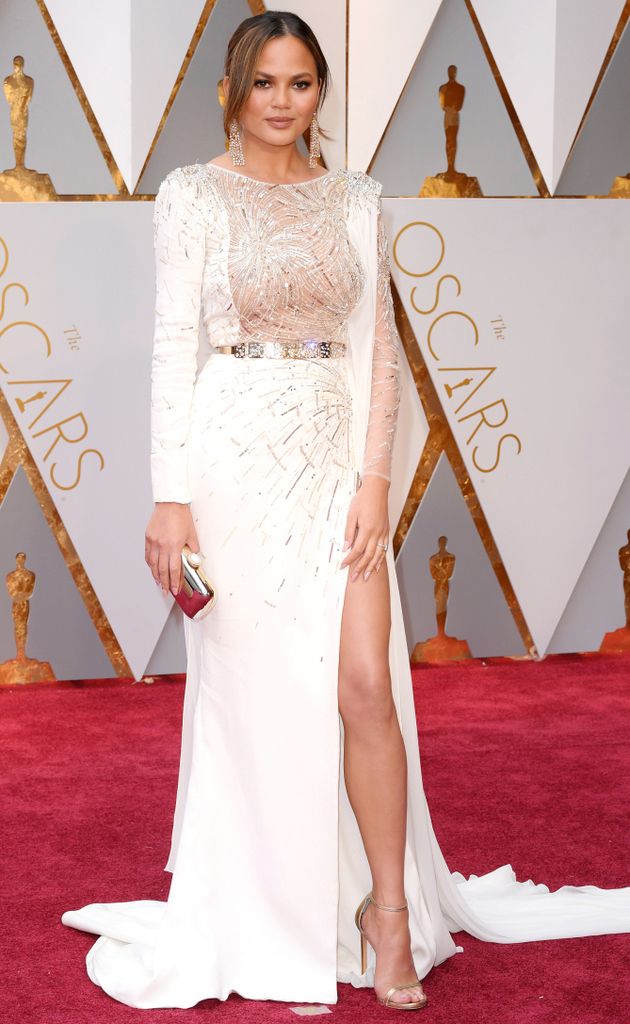 CHRISSY TEIGEN
I like it and I don't like it, all at the same time.
The bust is very sheer.
I don't need to see nips on the red carpet.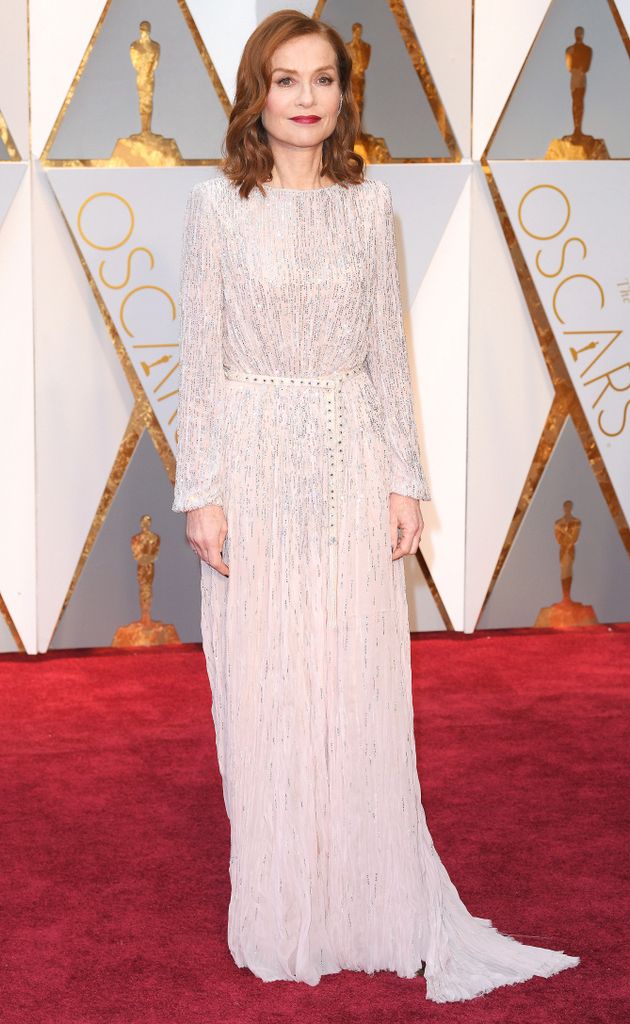 ISABELLE HUPPERT
The dress is very pretty, but looks a bit heavy on her frame.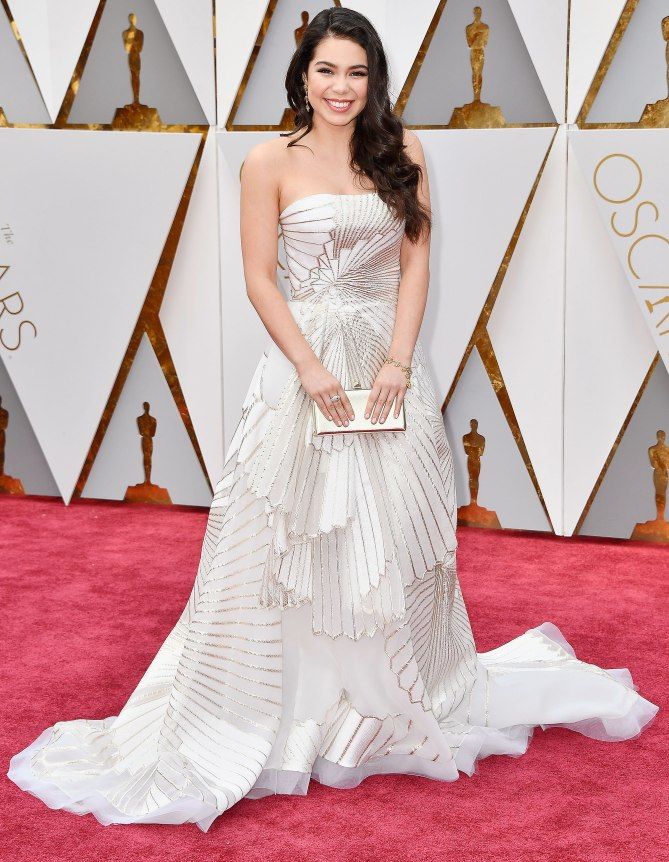 AULI'I CRAVALHO
Eh, she's 16.
It works.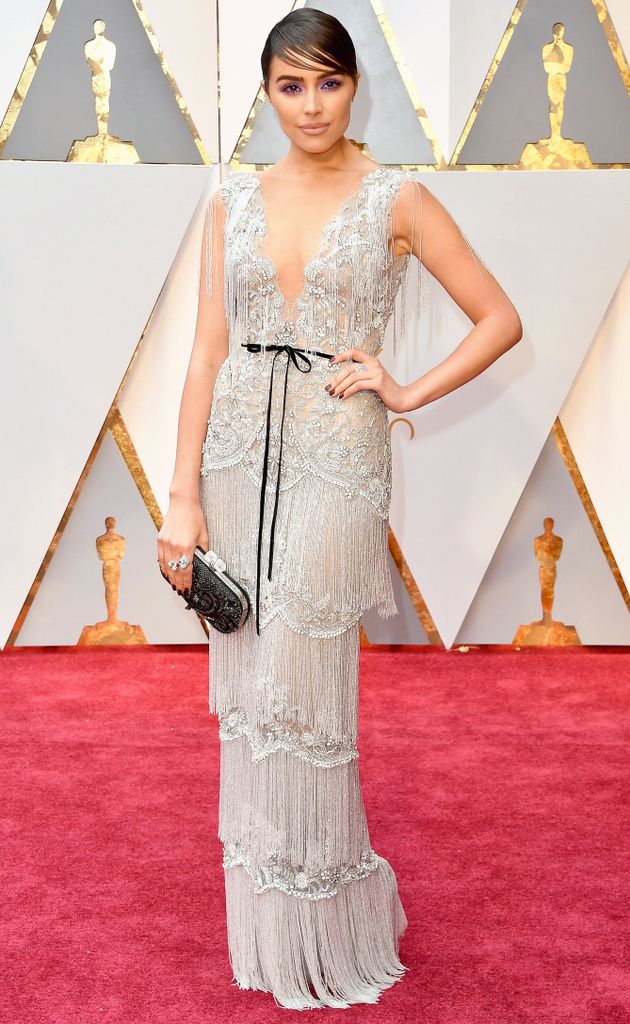 OLIVIA CULPO
I don't like the dress or her hair.



OCTAVIA SPENCER
I just don't think this is right for her.



AVA DUVERNAY
This is a lot of dress.
She makes it work.
I like it.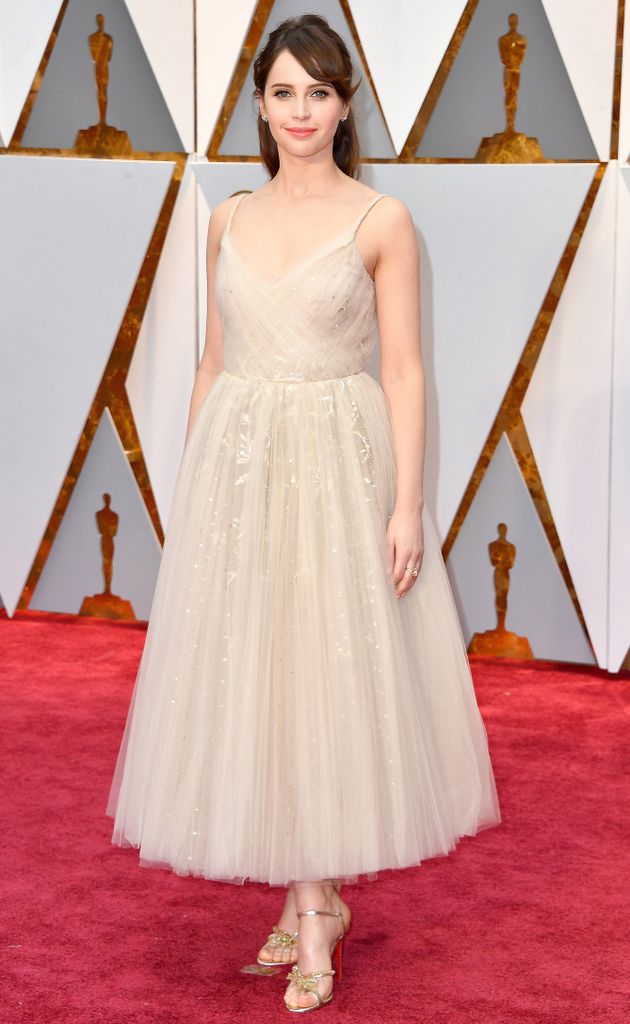 FELICITY JONES
The dress is very beautiful.
I just always get thrown off by this length.



NICOLE KIDMAN
I've been back and forth on this one.
Her makeup and earrings are on point.
I just can't decide on the color.
Either way, she looks amazing.



DAKOTA JOHNSON
She made a lot of best dressed lists.
I don't get it.
This is an ugly dress.
No?



JESSICA BIEL
I'm not saying it's terrible.
But I don't like it.
She could so so much better.


images via People