EMMA ROBERTS
The top looks like lingerie.
The bottom doesn't.
I don't get it.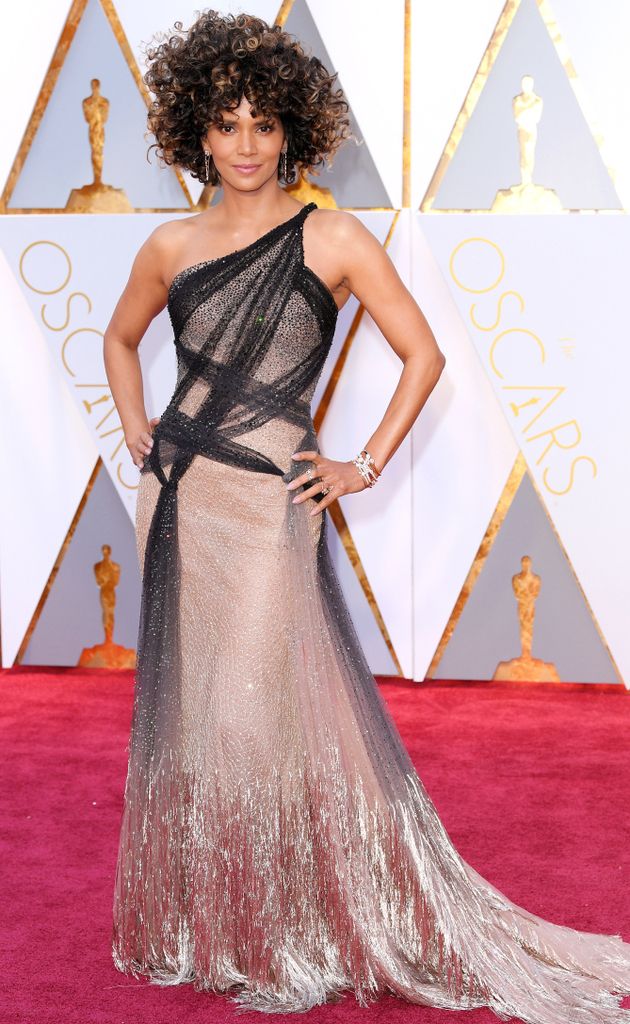 HALLE BERRY
I like the dress.
I don't like her hair.
I feel like the two don't go together.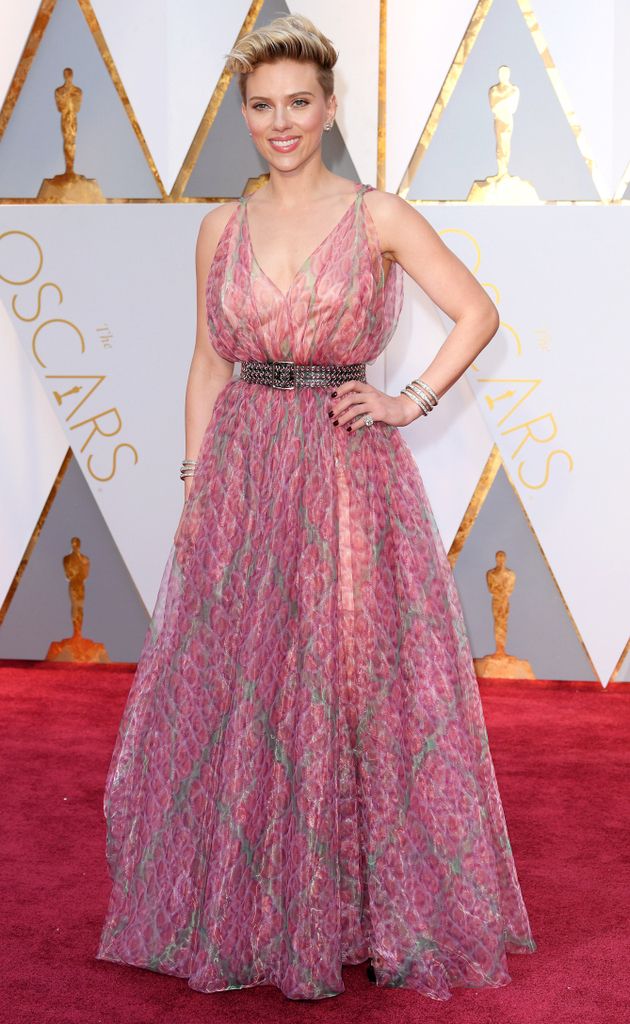 SCARLETT JOHANNSON
I don't love the dress, but pink is a great color for her.
And she rocks the hell out of short hair!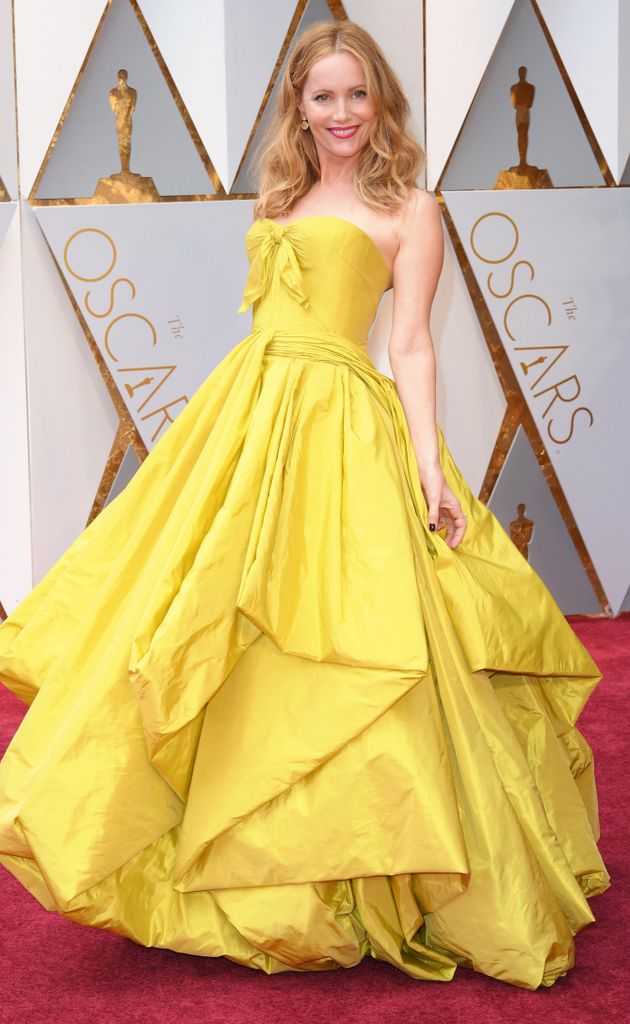 LESLIE MANN
I have nothing nice to say.



VIOLA DAVIS
She looks fab in red.
And it's a great dress.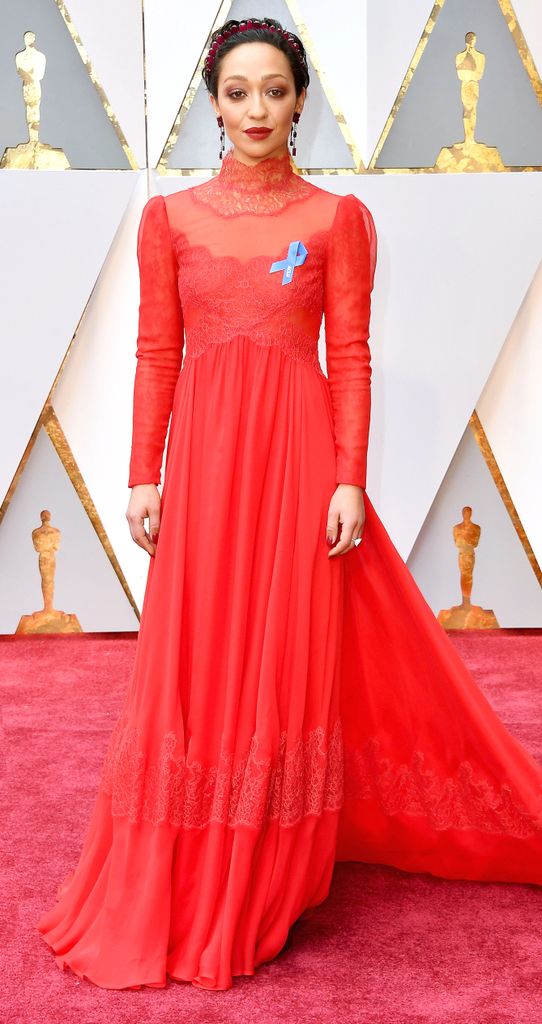 RUTH NEGGA
It's not my style, but she looks great head-to-toe.



TARAJI P. HENSON
Velvet's not my thing, but she looks fabulous.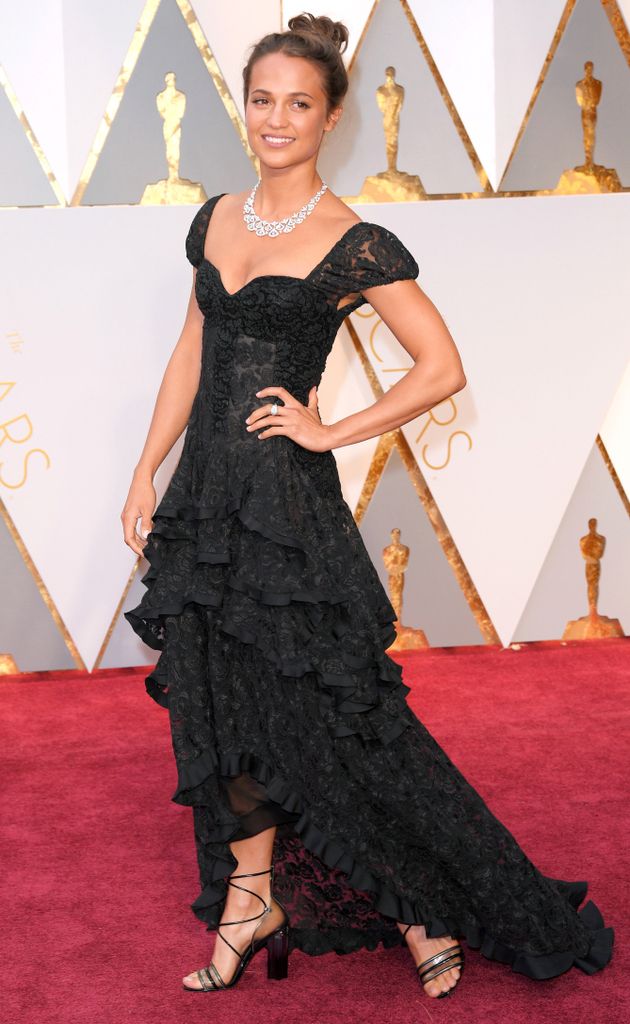 ALICIA VIKANDER
This whole look is underwhelming.
Also, this is how I wear my hair around the house.



BUSY PHILLIPS
I don't like this, but it seems to work on her.



BRIE LARSON
I don't hate it, but I don't think I like it either.
Something's off.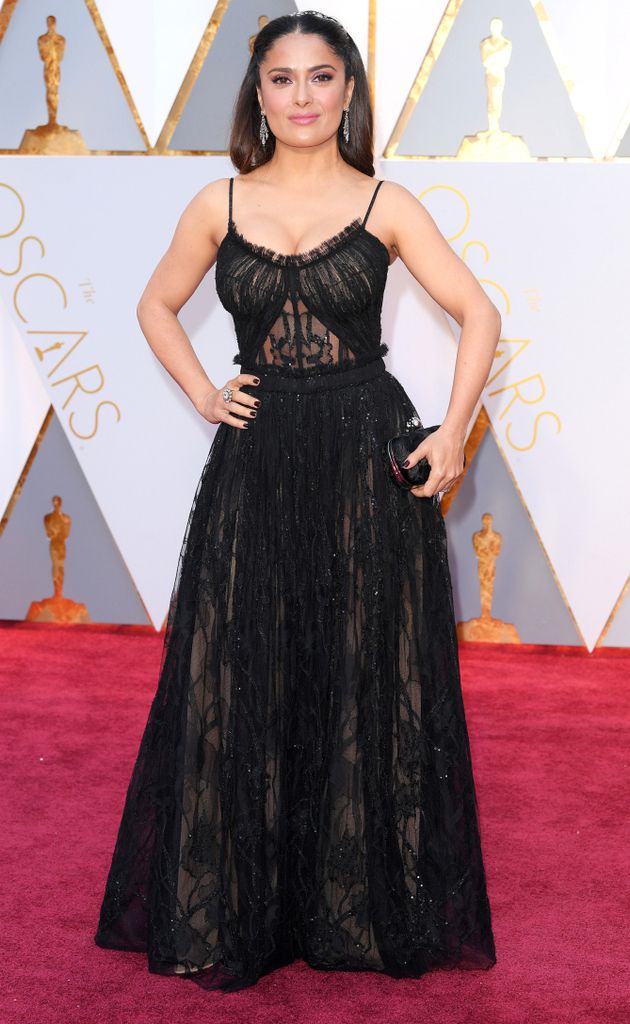 SALMA HAYEK
I don't like her hair.
And the dress just isn't quite right.



CHARLIZE THERON
I'm not loving the dress material or color.
She still looks flawless though.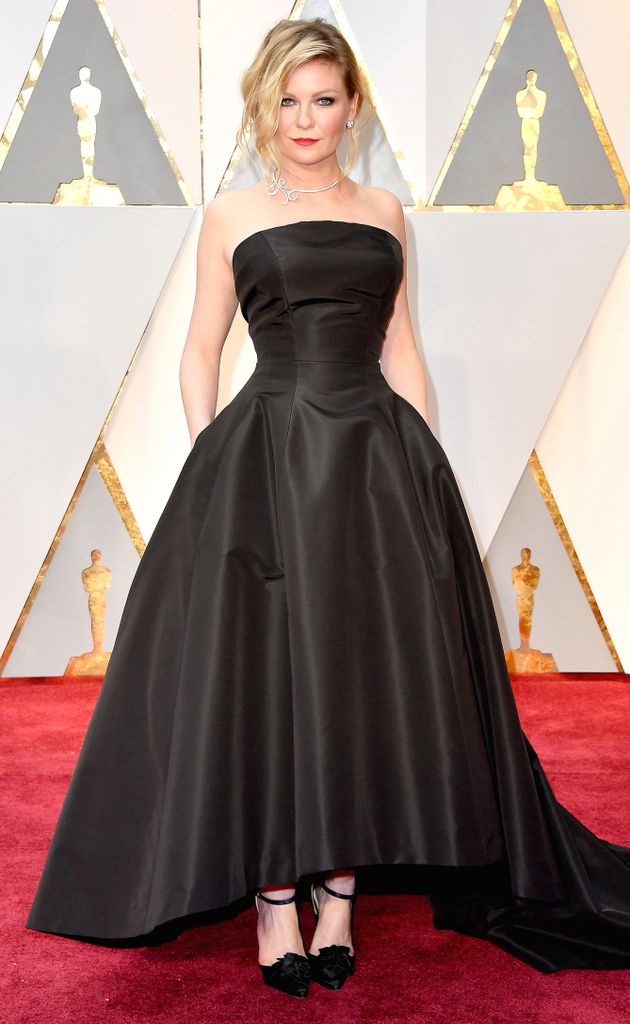 KIRSTEN DUNST
It's very early nineties prom.
She makes it work though.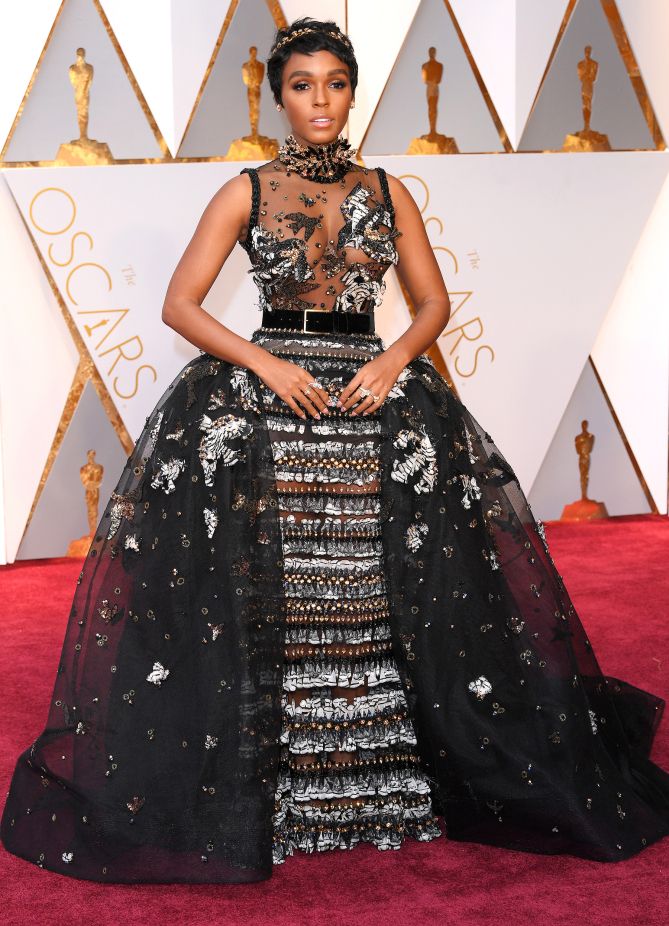 JANELLE MONAE
This is unique and suits her style aesthetic.


images via People