I almost skipped this event because the fashion was so lackluster. I wasn't blown away by a single gown. Some were ok. Others were bad. Let me know your thoughts.

BRIE LARSON
The cut of this dress makes her chest look weird.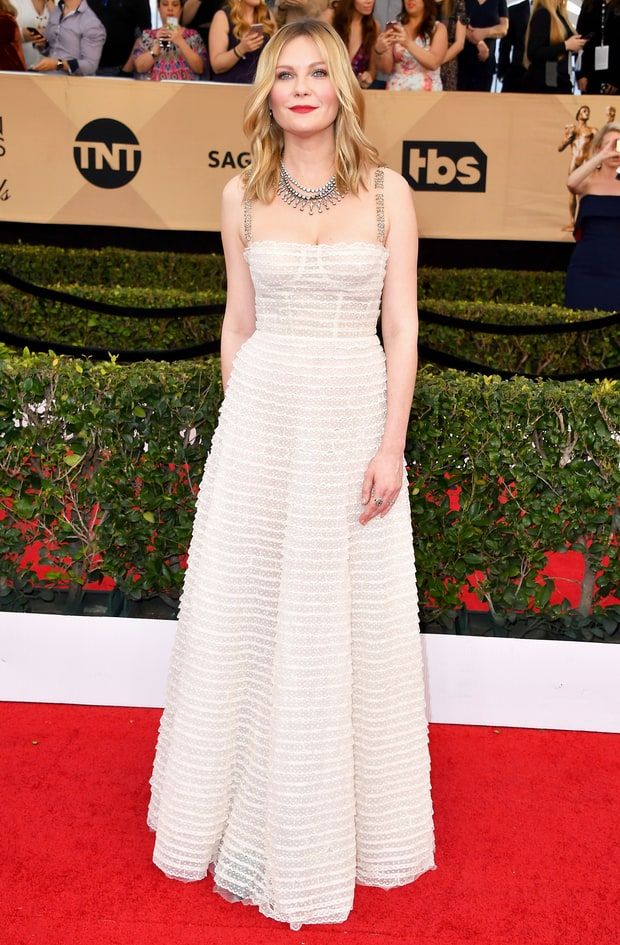 KIRSTEN DUNST
I like her in white.
And I like her hair in makeup.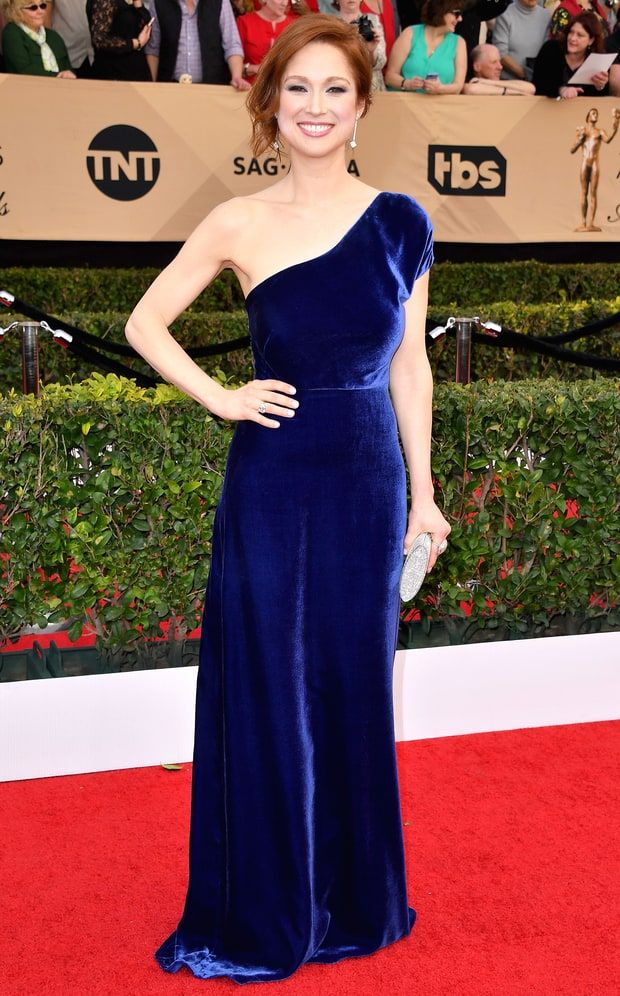 ELLIE KEMPER
I love her makeup. She looks really pretty.
And I like this color on her, but I'm not a fan of velvet.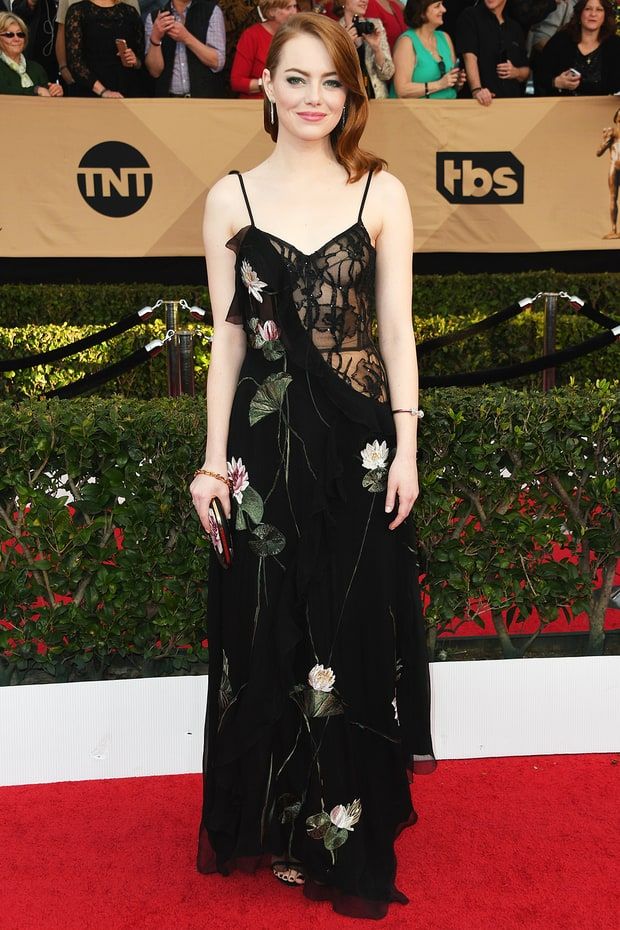 EMMA STONE
Color me disappointed.
I just don't care for this.
And it's Alexander McQueen!



DIANE GUERRERO
She looks really glam.
I'd love to rip off the tulle.
I know it wouldn't be special then, but I don't like it.



NAOMIE HARRIS
She typically slays on the red carpet.
I don't like this jumpsuit though.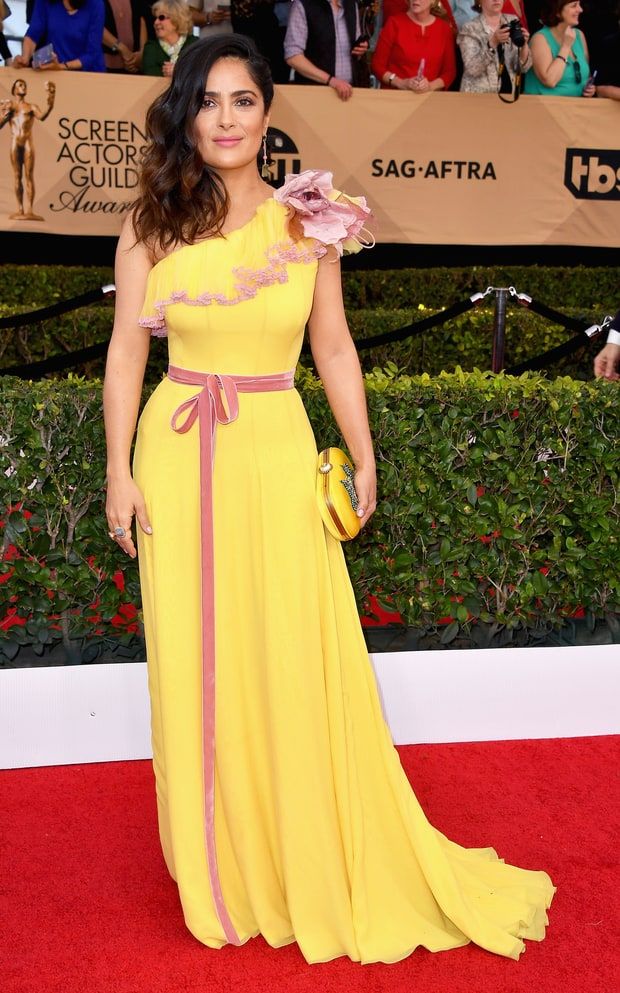 SALMA HAYEK
This is just weird.
She looks under dressed.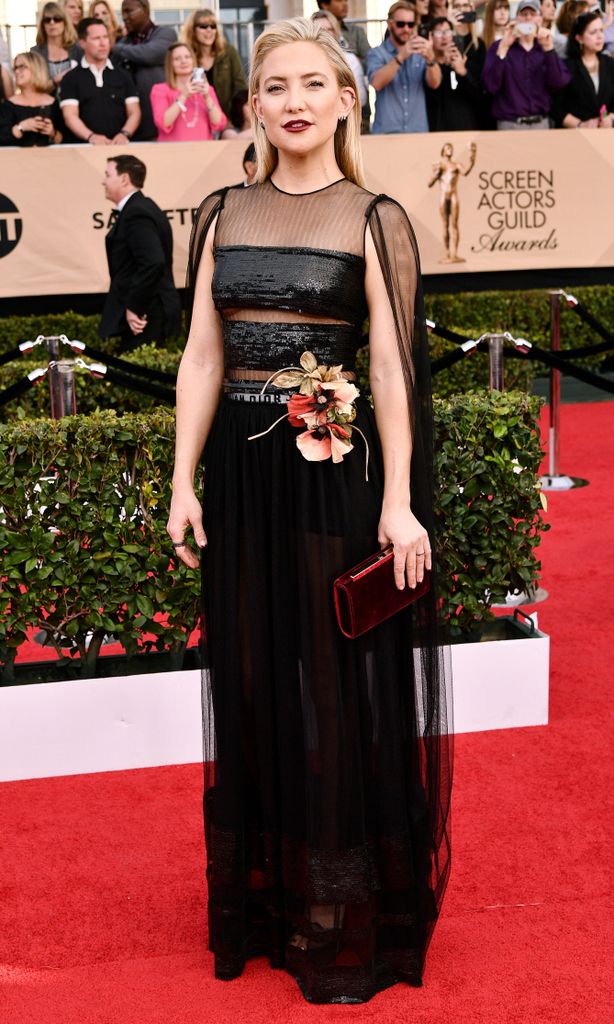 KATE HUDSON
I don't like this at all.
It's rather odd.



VIOLA DAVIS
I like her in white, but I don't care for this silhouette.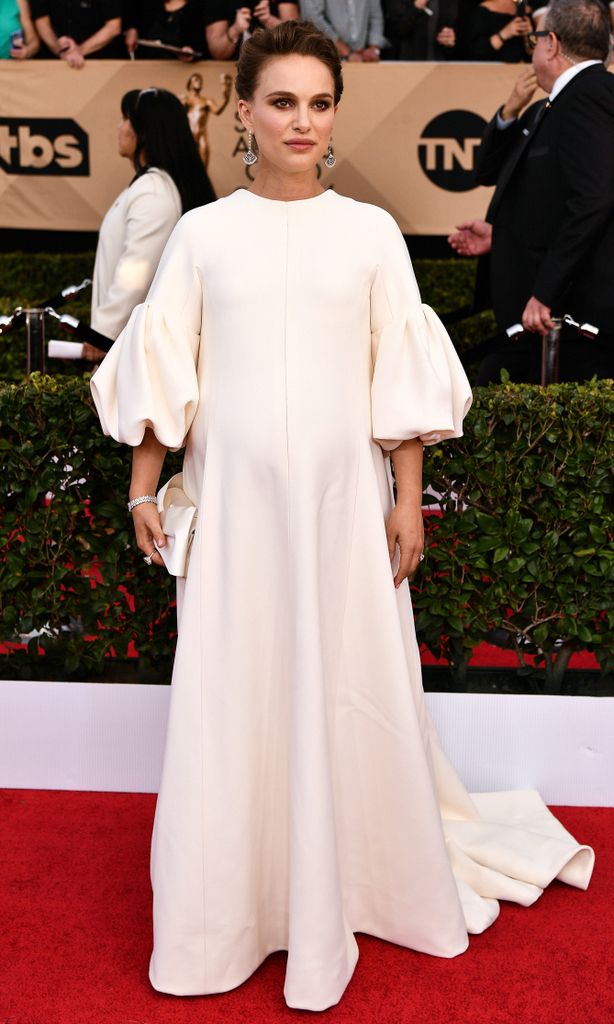 NATALIE PORTMAN
Pregnant or not, this is no good.



JULIE BOWEN
Someone forgot to put a liner in this dress.
She's naked under there!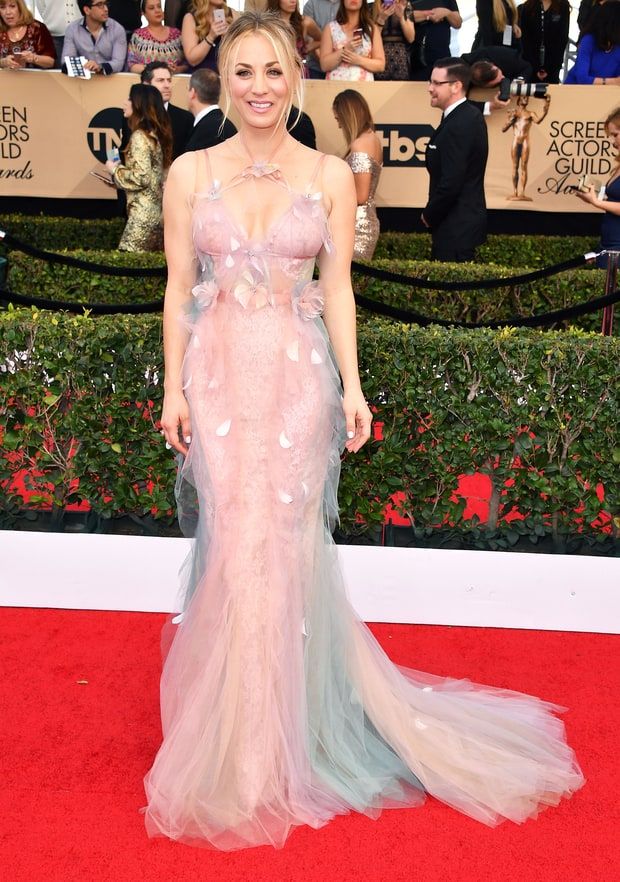 KALEY CUOCO
I would like this a lot if it didn't have the weird neck thing.



ARIEL WINTER
I don't like anything about this.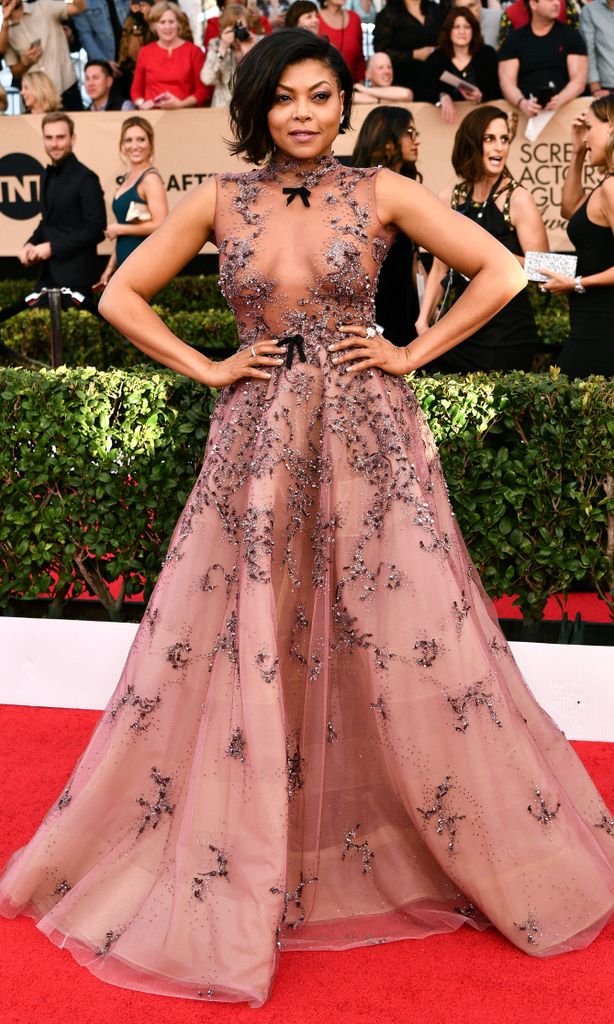 TARAJI P. HENSON
Why are the tiny black bows even on there?
So distracting.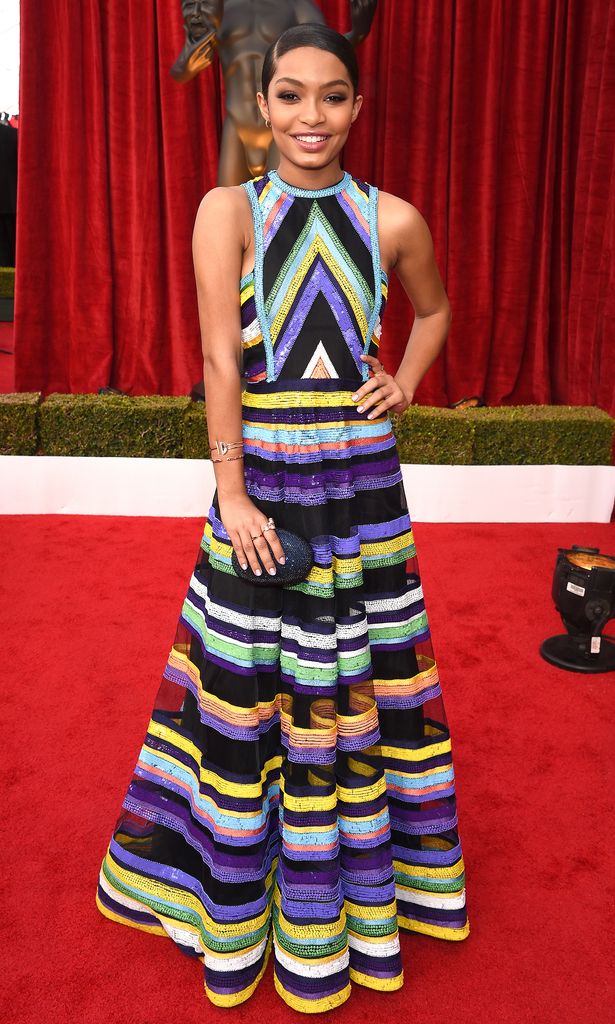 YARA SHAHIDI
She's 16.
I like this for her.



NICOLE KIDMAN
So many people love this.
I just can't get past the parrot heads.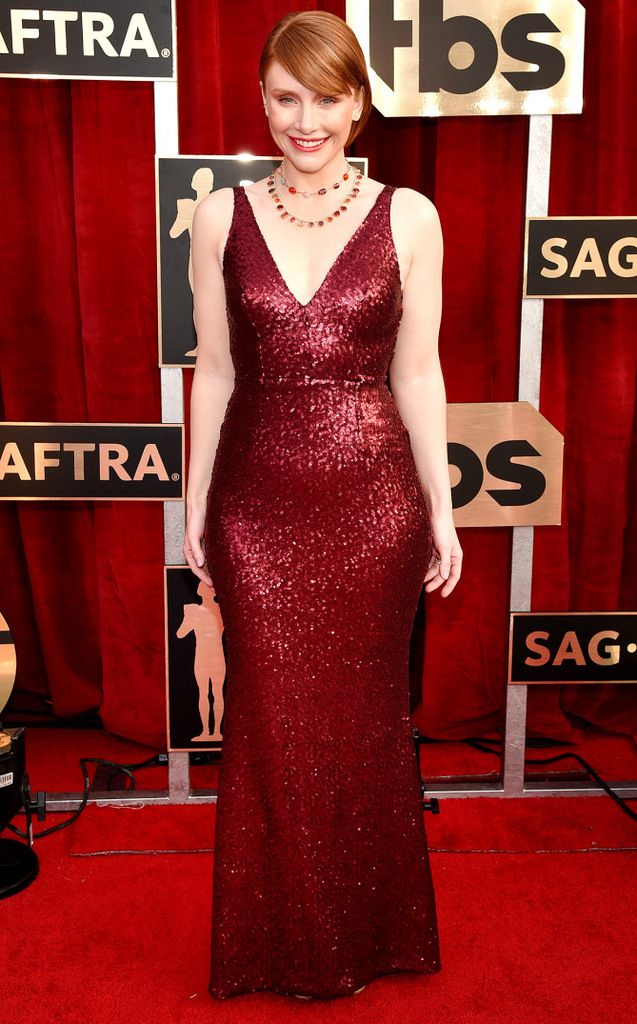 BRYCE DALLAS HOWARD
I like her in this shade of red.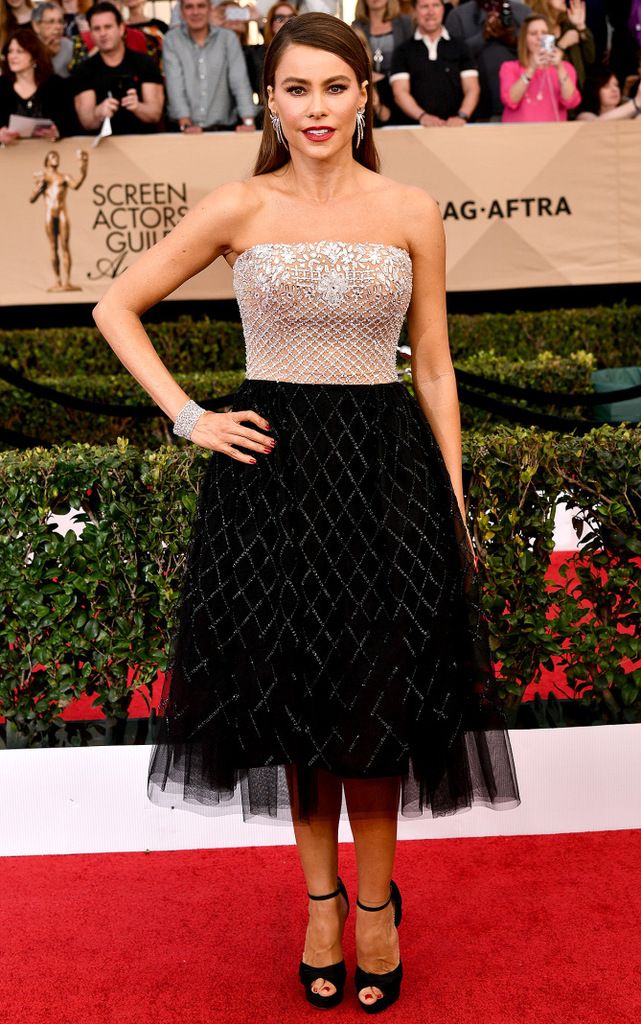 SOFIA VERGARA
I like that she branched out.
She looks very pretty.
But do I like this on her?
I don't know.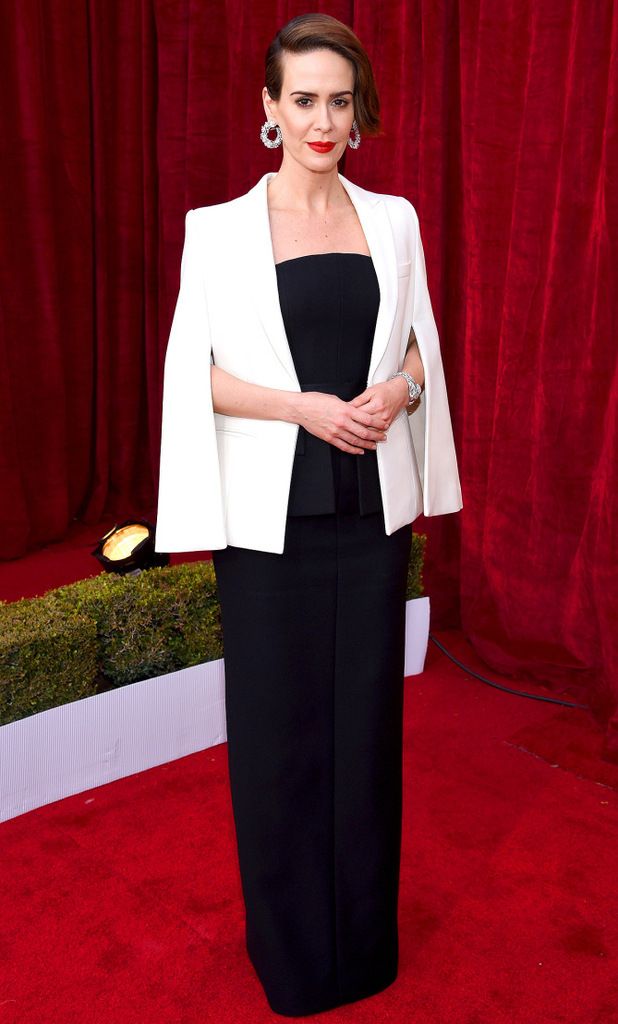 SARAH PAULSON in Vera Wang



I'm giving Sarah a standing ovation.
I usually hate what she wears.
This whole look is beautiful and suits her perfectly.



EMILY BLUNT in Cavalli Couture



Emily looks amazing.
She's my pick for Best Dressed.
The dress is very Romeo + Juliet. ♥


images via People